Hello and welcome to my Summer update. Its been a very exciting few months with projects growing, new staff being welcomed, joyful summer activities happening again for the first time in years and some very successful fundraising endeavours. So I apologise in advance for this lengthy, but hopefully action-packed, update. I hope you enjoy it.
I want to start, as I nearly always do, by thanking all our supporters and funders, who have continued contributing to the provision of essential services for families suffering the worsening effects of poverty and structural inequality in disadvantaged communities across central Scotland. So much of our vital work would not be possible without your kindness and generosity. Thank you!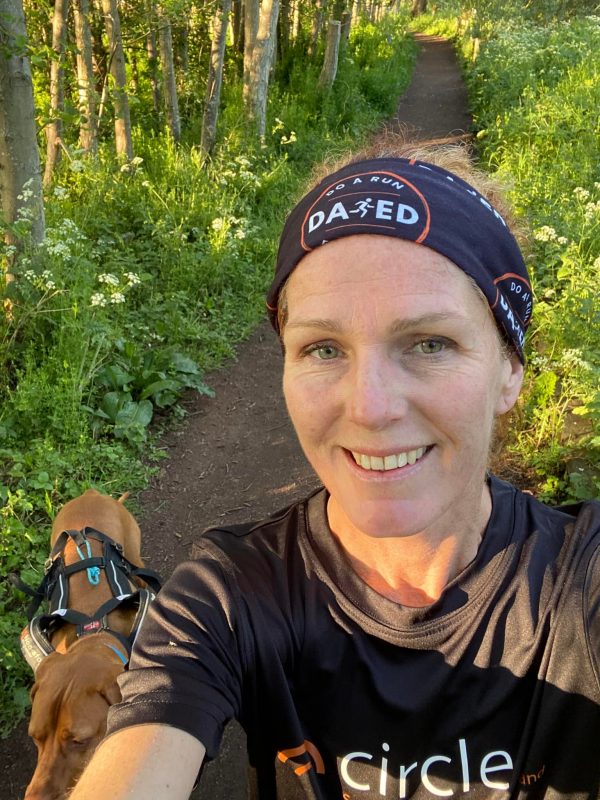 Particular thanks and praise goes to our DARED Challenge participants, who 'Did A Run Every Day' in June and raised over £12,000. The challenge was happening for the fifth year in a row and the enthusiasm and dedication of the runners continues to amaze and inspire us all. You can read more about our amazing runners, including fathers we support, Circle staff and some brand new corporate supporters here – The DARED Challenge 2022! – Circle Scotland. Well done!
Our strategy and focus at Circle recently has been on growth, in order to meet the growing number of referrals we are receiving and the increasing number of challenges families are facing. And I am delighted to report that, as a result of some very hard work by our management team, our staff and our fundraisers, we have been successful in significantly expanding a number of our services. This will ultimately enable us to support more children and families.
The increase in scale of our services has meant we have recruited a significant number of new staff to the organisation. I have really enjoyed meeting all our new Circle team members and hearing about the skills, experience, and commitment they are bringing to the organisation. We hope that all new staff feel welcomed and valued and look forward to working together to bring about positive change for families in the coming years.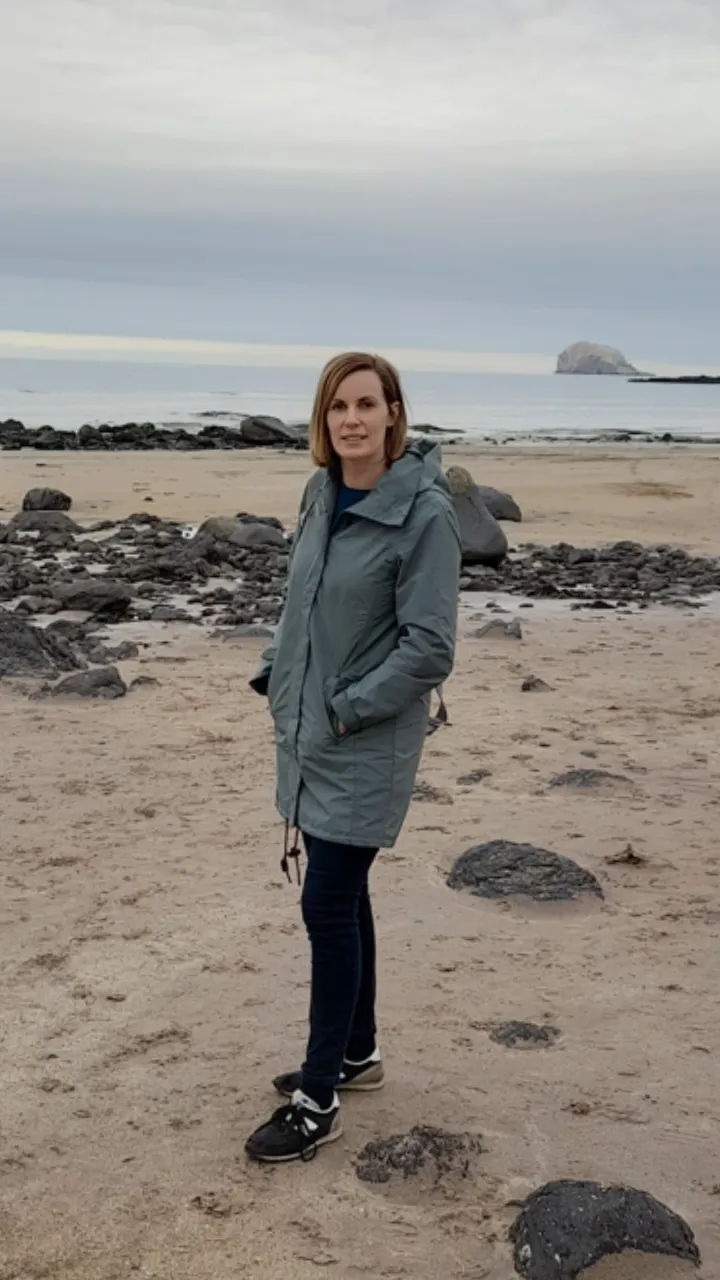 You can read more about a recent expansion of our East Lothian service and an exciting new partnership with Cyrenians here as well as the insights from one of our newest recruits here – Introducing Hazel- A New Family Outreach Worker in East Lothian – Circle Scotland
In order to help manage this growth and ensure we maintain our high standards of service delivery we have created a Head of Operations role. And promoted Alex Collop from Project Manager to provide strategic and operational leadership. I am sure that as Head of Operations Alex will enhance the operational effectiveness of our project teams by promoting staff development and wellbeing, providing strategic continuity across our geographically dispersed projects, and leading on service development and improvement. Read more about Alex and the role here – Introducing Alex! – Circle Scotland
And during all of this change, and growth, our projects continue to deliver all of their regular, day-to-day and vital services. You can read an update on what each project has been up to, including family activity packs, group work with fathers and therapeutic creative support for children and parents, here – Circle Project Updates – Circle Scotland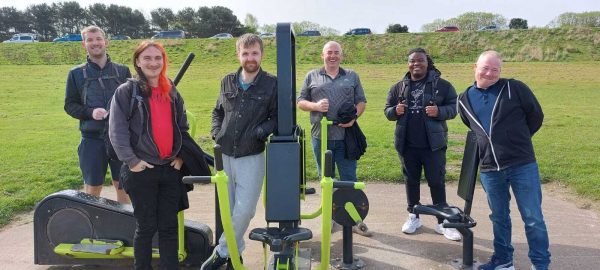 We also continue to engage with the families we work with in order to give them a voice and an input into our management, our services and our priorities. Whilst this is an ongoing process, that we are dedicating time and resources to, it is also really rewarding to enjoy some lighter moments as part of this journey. As such I was really happy to see some of our fathers write their second time and money saving recipes in order to help other families. Their delicious, and very summer appropriate, bruschetta adventures can be read here – Family Food Preparation – Summer Loving Bruschetta – Circle Scotland
And before I finish here is a quite summary of everything else that has been happening recently at Circle:
Finally, I think it is important to remind ourselves of the increasing levels of challenge being faced by families and children affected by poverty and structural inequality. The lingering effects of the pandemic, coupled with the cost-of-living crisis means that things will become even more challenging for the most excluded groups in the coming months and years. While organisations like Circle will do all we can to mitigate the worst effects of the crisis we think that a wider response to this crisis is needed. We call on governments, both local and national, to address this challenge by ensuring families have what they need and are not choosing between heating and eating as we move into autumn and winter.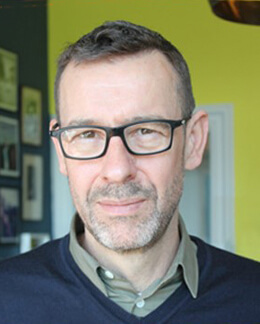 I hope you enjoyed all of Circle's recent exploits and activities and thanks again for being a Circle supporter. And if you would like to speak to me, find out more about any of the above or have any questions regarding our work then please don't hesitate to get in touch – Mark.Kennedy@Circle.Scot