Introducing Bob, a Family Outreach Worker in East Lothian!
Hi Bob!
Before we start the serious questions lets break-the-ice a little and get to know you better. What is your favourite film, and why?
My favourite film has got to be The Green Mile- it's got great actors and a fantastic storyline. I'd definitely recommend giving it a watch if you haven't already seen it!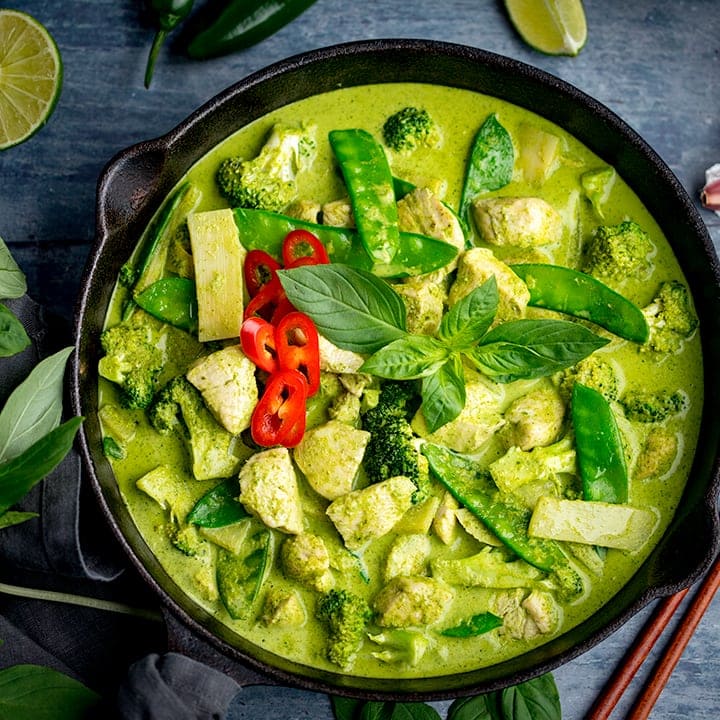 What is your favourite meal and why?
That's easy- Thai green curry. It's got such nice rich flavours and I like that it's something a bit different.
---
Thanks Bob! Now moving onto some more serious questions…tell us a little about your role at Circle. How long have you worked here?
I'm a Senior family outreach worker, based in East Lothian and I've been working with Circle for 9 years.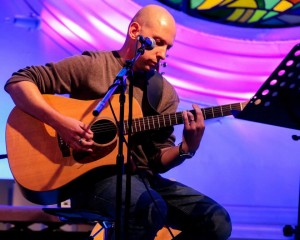 However, when I'm not working at Circle, I'm also singer and songwriter.
I've been writing songs and playing guitar since my teens. Some of my songs are inspired by people and stories relating to life's challenges; mental health, relationships, loss etc. and these things often come up in my work for Circle.
I recently shared a song called "Sit down next to me" for mental health awareness week, encouraging us to be good listeners to those who are struggling and need to offload. Music is a great way to communicate!
Who do you predominantly work with and what challenges are they facing?
My day-to-day role involves working with children/families affected by parents' substance use. There are many challenges but here are a few: Stigma, lack of mental health services, isolation and little support from within their own family, impact of childhood/adult trauma.
What is your favourite thing about working at Circle?
The people! I am so lucky to work with a great supportive team. I'm given a huge amount of trust and autonomy to do my job, which makes me feel values as a member of staff.
Do you have a special memory from your time at Circle?
I raised money for Circle back in 2014 by running the Edinburgh half marathon, and I didn't die!

It was a great achievement and even better that I raised money to support our families whilst doing it. The Edinburgh Marathon Festival has such an amazing atmosphere, and by running it for Circle, it really made me feel part of something special.
Thanks Bob! And finally, if you could click your fingers and change one thing (societal, financial, political) that would instantly help the families you support, what would it be?
I would love to see the government put more money into counselling and rehab programmes for addicts and treat addiction more like an illness. I think it's also important for children affected by their parents' addiction to have more counselling/befriending support to help them cope.
---
If you would like to support our fantastic staff with the vital work they do alongside children and families then you can donate here – Make a Donation – Circle Scotland
And if you would be interested in joining our team then keep any eye out on our vacancies page – Job Vacancies – Circle Scotland
---
Meet other new Circle team members here:
Kirsten– Announcing – A New Fundraising and Communications Officer – Circle Scotland
Sarah- Announcing – A New Family Outreach Worker – Circle Scotland
---
Find out more about Circle's longstanding staff here:
Meet the Circle Team – Staff Insights and Interviews – Circle Scotland