Circle's aim is to support the most disadvantaged children and families to improve their lives and promote their development. We do this by building trusted relationships and providing persistent positive support. We work with individuals to help them build upon existing strengths in order to make positive lifestyle choices.
In partnership with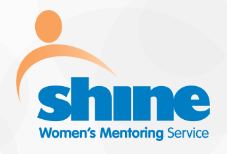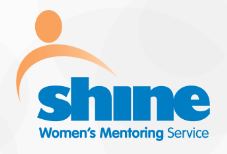 Family Outreach Worker/Shine Mentor
Families Affected by Imprisonment (FABI)
(Tayside)
Delivering mentoring and outreach family support services for women and their families affected by imprisonment.
The service is available to all adult females who are:
currently serving a custodial sentence in Scotland of less than four years and not subject to a statutory order; or
on remand; or
subject to a Community Payback Order
Part time (18 hours per week)
Fixed Term Contract to 31 March 2022
Pro-rata to £24,620 – £28,536 per annum
Applicants should have relevant experience working with women and families affected by their involvement in the justice system, or possess a qualification in social work, social care, health or education, and .
CLOSING DATE: Friday 14 May 2021
INTERVIEW DATE: Thursday 20 May 2021 (on MS Teams)