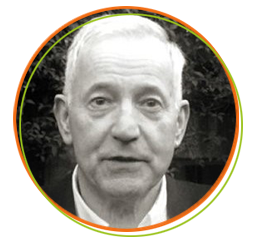 Early on in 2017 Dr Gary Clapton (Reader in Social Work and Programme Director for BSc (Hons) in Social Work) and Angela Gentile (Development Manager) collaborated to identify the progress families made in relation to resolving 'referring problems' – issues that had been designated by a variety of sources, mainly statutory, as difficulties warranting official concern and how these compared to 'family challenges' – how families viewed their own unique set of difficulties.
Following devising a set of practice principles based on a review of whole family and family support literature – and in consultation with all Family Outreach Workers across the organisation – Gary and Angela discovered there were indeed differences in 'referring problems' and 'family challenges'.
Thirty five out of forty families consented to take part in the action research project over a period of nine months. Ten parents were interviewed and a sample of eight children offered their views on support.
Read the article here for the whole story or click into the relevant slides to find out more….