Welcome to Circle
Circle offers a range of whole family support services that promote children's healthy development and potential. We engage with families who face exclusion due to social injustice, poverty and health inequalities.
Why David Tennant supports Circle
It feels just like yesterday we were gearing up [...]
A fa-BOO-lous Halloween at Circle! Spooky season was in full [...]
I'm delighted to write my first update for Circle's [...]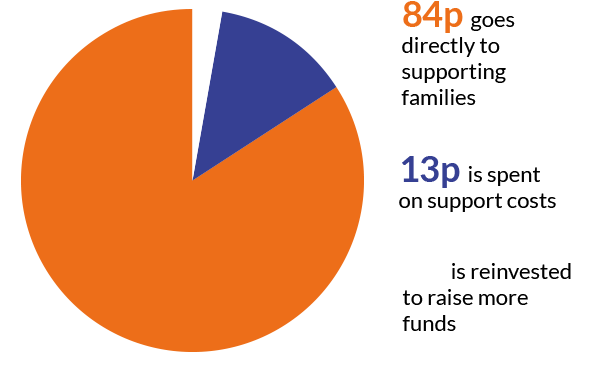 The support I have received from Circle has been fantastic, don't know how I would have coped for the past 18 months without them.