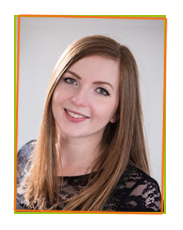 Nickola Jones Chair
Nickola Jones
Nickola is Business Manager for Quality in NHS Lothian. This role involves supporting NHS Lothian's Chief Quality Officer to deliver quality strategies and has also included projects such as improving organisational learning through patient feedback. Prior to this, Nickola has held various positions in NHS Lothian, in addition to studying for a Masters in Global Health and Public Policy at the University of Edinburgh.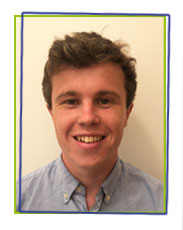 Garry Luke Treasurer
Garry Luke
Garry currently works as an accountant supporting major capital projects within NHS Lothian.
A graduate of NHS Scotland's management training scheme, Garry has previously held a number of positions within the NHS as well as the private sector.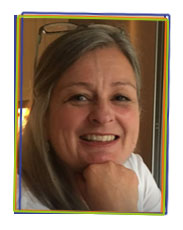 Jane Scott Trustee
Jane Scott
Jane Scott is a part-time Senior Research Fellow with the Centre for Child Wellbeing and Protection, University of Stirling and undertakes research and development projects as an independent researcher with a range of voluntary, statutory and academic organisations. She has almost 30 years' experience of research and development projects in the field of child care and protection with a particular interest in the recognition and responses to child neglect. Jane has also undertaken a range of practice reviews including Significant Care Reviews in child protection.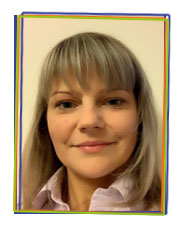 Beata Burkinshaw Trustee
Beata Burkinshaw
Beata currently works as a Capital Accountant in the Scottish Government – Health, Finance and Infrastructure Division. She supports the NHS Scotland capital investments programme. She has been a member of the Association of Chartered Certified Accountants since 2016.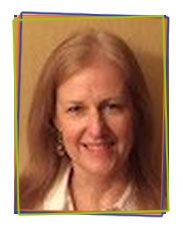 Helen McCann Trustee
Helen McCann
Helen is an IT Consultant and Change Management Professional, with 30 years' experience of working in the Edinburgh Financial Services market. She is currently a Director in her own business, providing change management expertise to a global financial technology client.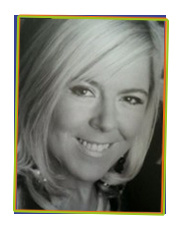 Louise Dickson Trustee
Louise Dickson
Louise is a HR professional who has worked in Social Care since 2002. Louise's role involves delivering organisational change projects, including culture change and driving and delivering the HR strategy, ensuring that the HR function is compliant with regulatory requirements, employment law and HR best practice.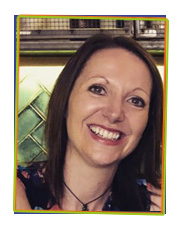 Ashley Goodfellow Trustee
Ashley Goodfellow
Ashley is a Consultant in Public Health and Health Policy in NHS Lothian, with a particular interest in maternal, child and family health and wellbeing.  Ashley is a qualified nutritionist and public health specialist and has held various positions in the NHS, local authority and third sector.