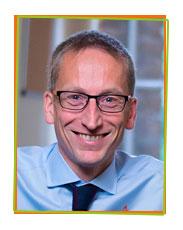 Grant Sugden Chair
Grant Sugden
Grant has been Chief Executive of Waverley Care, Scotland's HIV & Hepatitis C Charity, since 2011. Prior to this Grant was Operational Manager of Circle. Grant is a qualified Social Worker who began his career in children and families social work.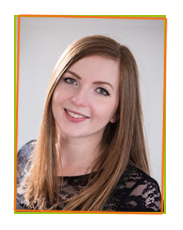 Nickola Jones Vice-Chair
Nickola Jones
Nickola is Business Manager for Quality in NHS Lothian. This role involves supporting NHS Lothian's Chief Quality Officer to deliver quality strategies and has also included projects such as improving organisational learning through patient feedback. Prior to this, Nickola has held various positions in NHS Lothian, in addition to studying for a Masters in Global Health and Public Policy at the University of Edinburgh.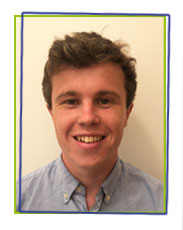 Garry Luke Treasurer
Garry Luke
Garry currently works as an accountant supporting major capital projects within NHS Lothian.
A graduate of NHS Scotland's management training scheme, Garry has previously held a number of positions within the NHS as well as the private sector.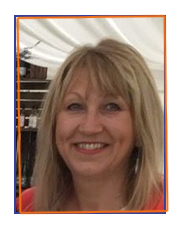 Jacqui Gillies Trustee
Jacqui Gillies
Jacqui is a marketing professional with over 30 years' experience in the financial services industry. As a Marketing Consultant, and Director of her own business, she works on strategic projects to drive change through organisations and bring innovative solutions to market. Before setting up her business in 2014 she was Head of Marketing for Royal London's protection brand, Bright Grey, where she achieved widespread industry recognition for Bright Grey's enviable marketing reputation.
Cameron Wyllie Trustee
Cameron Wyllie
Cameron is the retired Principal of George Heriot's School, which has had a long association with Circle's Inter School Social Education Project (ISSEP) in West Pilton. He is an English teacher by trade and has held a variety of posts in pastoral care and management in schools.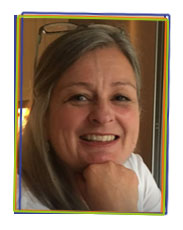 Jane Scott Trustee
Jane Scott
Jane Scott is a part-time Senior Research Fellow with the Centre for Child Wellbeing and Protection, University of Stirling and undertakes research and development projects as an independent researcher with a range of voluntary, statutory and academic organisations. She has almost 30 years' experience of research and development projects in the field of child care and protection with a particular interest in the recognition and responses to child neglect. Jane has also undertaken a range of practice reviews including Significant Care Reviews in child protection.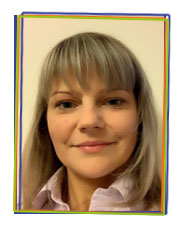 Beata Burkinshaw Trustee
Beata Burkinshaw
Beata currently works as a Capital Accountant in the Scottish Government – Health, Finance and Infrastructure Division. She supports the NHS Scotland capital investments programme. She has been a member of the Association of Chartered Certified Accountants since 2016.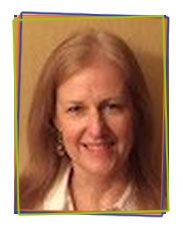 Helen McCann Trustee
Helen McCann
Helen is an IT Consultant and Change Management Professional, with 30 years' experience of working in the Edinburgh Financial Services market. She is currently a Director in her own business, providing change management expertise to a global financial technology client.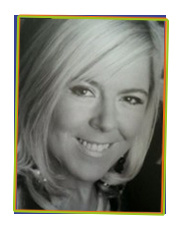 Louise Dickson Trustee
Louise Dickson
Louise is a HR professional who has worked in Social Care since 2002. Louise's role involves delivering organisational change projects, including culture change and driving and delivering the HR strategy, ensuring that the HR function is compliant with regulatory requirements, employment law and HR best practice.