We provide support through a range of different services and groups.
Haven Project, North Edinburgh
Based in Craigroyston Primary School, this project offers a mix of whole family support and group work.
Contact:
Alex Collop, Project Manager 
Tel:
07703 714764  
Pregnancy Support, East Lothian
Our service supports mothers in East Lothian affected by substance use through their pregnancy.
Contact:
Angela Gentile, Project Manager
Tel:
07775 409302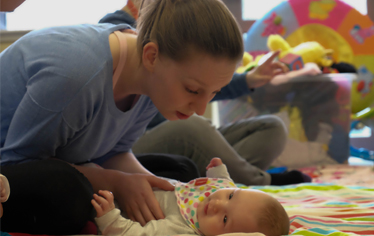 ...the worker has helped me with overall parenting skills, positive encouragement and recognises changes I have made.
My worker is very friendly and gives me good advice.