Staff Development Day – 1st June 2022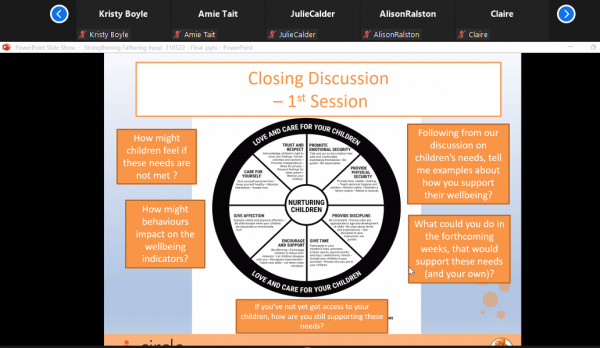 We recently held our second Staff Development Day of 2022. Unfortunately, due to Covid restrictions, this continues to take place online, but we are hopeful that we will be able to bring all our staff together in person for the next one. The session was delivered by two of our family outreach workers, Aileen and Shona, and was centred around input that was gathered on the topic of Strengthening Fathering.
Some input on 'Strengthening Fathering' was completed with the new Children's worker and 2 students in February 2022. Following this, the input was adapted to include all staff for the Staff Development day on 1st June 2022. This follows our commitment to working with fathers within Circle to support the whole family,  to promote improved wellbeing, and build on positive and nurturing relationships with children.
"???? ??? ?? ????????? ??? ??? ?????? ????? ?????? ??? ???????????? ??????? ???? ??? ???????? ??? ???????? ?? ??? ???????? ?? ?????????? ????????." – Staff Member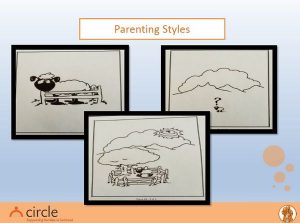 The session started with some reflections and exercises about how to build relationships as workers with dads, and then moved on to focus on Fathering and Children's needs, and how this relates to the Girfec Framework. We explored some activities to support fathers, to build on their own strengths and experiences to problem solve and consider what type of parenting style best promotes positive relationships with children.
Aileen and Shona encouraged us to consider how dads can be actively involved with their children and support recovery from
difficult situations in children's lives, and finally finished off exploring the importance of play and setting goals for the future.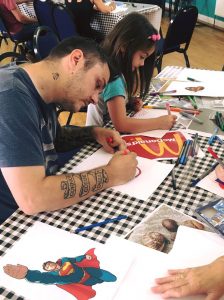 An important learning point was encouraging fathers to try and identify the impact their behaviour can have whilst acknowledging the pressures and stresses they are under.
After gathering feedback on the development day, 66% of staff said the session was 'extremely useful' and 44% found it 'very useful'.
A huge thanks to Aileen and Shona for delivering such an insightful, and thought-provoking session!