Introducing Hazel a new Family Outreach Worker in East Lothian!
Hi Hazel!
Before we start the serious questions lets break-the-ice a little and get to know you better.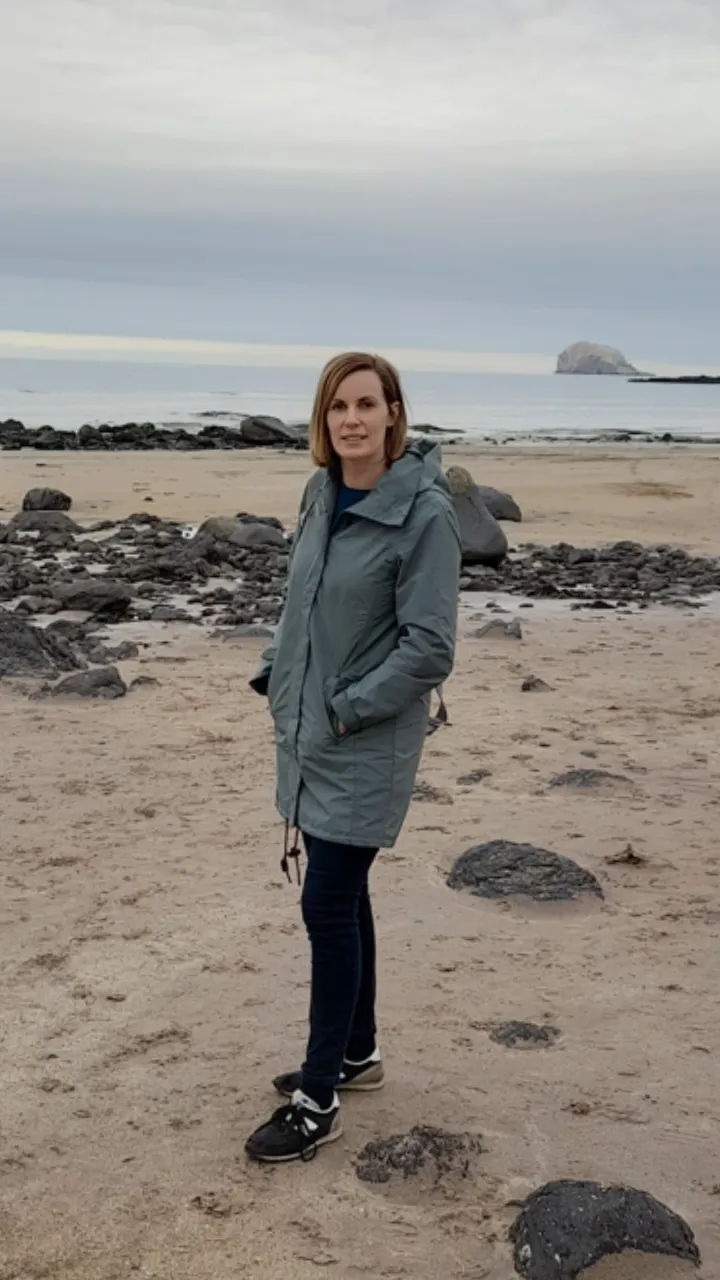 What's your favourite book and why?
I love reading all books, but my favourite has to be The Grapes of Wrath by John Steinbeck. It's probably one of the best books ever written! 
The book tells the amazing story about a family of farmers from Oklahoma in the 1930's, around the time of Great Depression, who were starving and immigrated to California in search of a better life and follows their journey. 
Thanks Hazel! What is your favourite meal and why?
Oooohhh… this is an impossible to answer question, I love food!
If I had to choose, it would probably be a Thai beef massaman curry, with all the trimmings of coconut rice and prawn crackers. I absolutely love Thai food, and all the side dishes that it comes with. 
---
Thanks Hazel! Now moving onto some more serious questions...tell us a little about your journey that has led you to working for Circle, for example your previous roles, qualifications, or experiences.  
I've worked in various roles with vulnerable people as a support worker, mostly working with adults with severe mental health problems. A lot of my previous roles have also involved working in the outdoors, with a whole range of vulnerable people, both children and adults, doing wilderness based personal development.  
More recently, I decided I wanted to specialise more and work with whole families and be able to do this in a more intensive way and over a longer period of time than I have been able to do previously.  I've just completed a master's in childhood and Youth Studies and I was really keen to get a job within this line of work, which is what has led me to Circle.  
What excites you the most about for working for Circle? 
The opportunity to work with the whole family through the Whole Family Approach is really som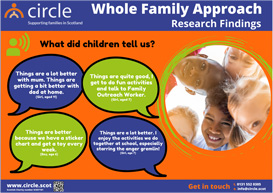 ething that really excites me, as it means I get to interact with everyone in the family, from young children to teens and their parents too.  This is a new challenge for me and one that I feel really ready for and excited about. 
I also heard that Circle were a great employer and are really well-known and respected for the work they do, so I'm looking forward to meeting everyone and getting stuck into the work.  
What will your specific role entail/what are you going to be doing and who will you be working with?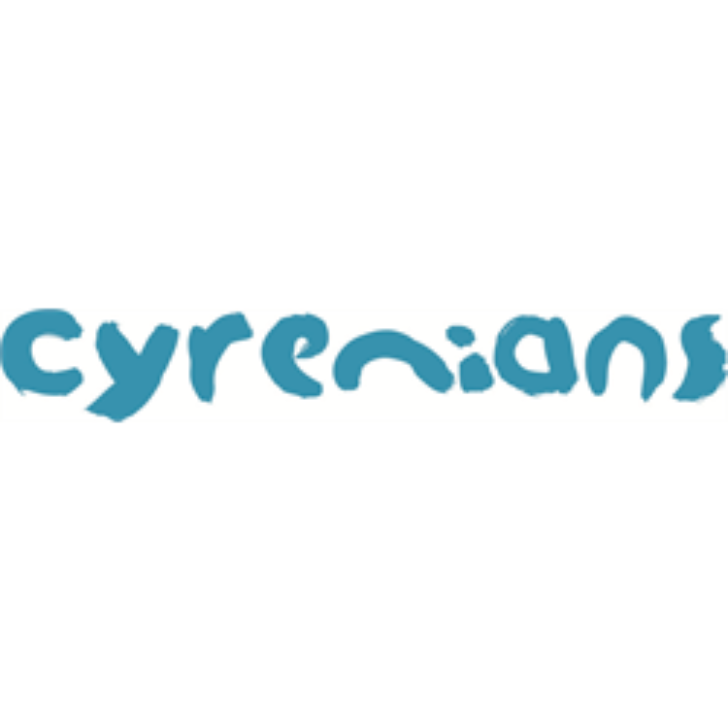 I will be working within the East Lothian Team, focusing on supporting people suffering from the effects of housing or custody issues. My specific project is a brand-new partnership between Circle and Cyrenians. 
We will be working alongside families where there is a risk to their housing situation –either when there is conflict in the family and a young person may be asked to leave their home, or if the family is risking losing their tenancy through things like antisocial behavior complaints.
The purpose of the project is to provide an early intervention/prevention service so we will get referrals mainly from housing providers and will step in before things get so bad that the young person or the family does become homeless.  When mediation is needed the Family Mediators from Cyrenians will provide their expertise and I will work with the family – together or individually, whichever suits that family – on things like improving their resilience and mental wellbeing, supporting them with difficulties they are facing such as debt and benefits issues and other practical concerns they may have. 
I'll also be working with a number of people, either young people or adults who are leaving custody and returning to home from any prison in Scotland to East Lothian. We will be supporting them in their return to the home and with repairing relationships with family.  
The project will also have a training element to it and in the longer term we hope to be going into schools to educate young people about the realities of living in temporary accommodation, how long it typically takes to secure your own tenancy and about how to manage your own tenancy such as budgeting, paying bills and the like.  It's a really exciting and very needed new project which I hope will make a really positive impact for the people of East Lothian!
Thanks Hazel! And finally, if you could click your fingers and change one thing (societal, financial, political) that would instantly help the families you support, what would it be?
Improve mental health. I truly believe good mental health is the foundation and basic thing that everyone needs to be happy and healthy and reach their potential.  
---
If you would like to support our fantastic staff with the vital work they do alongside children and families then you can donate here – Make a Donation – Circle Scotland
And if you would be interested in joining our team then keep any eye out on our vacancies page – Job Vacancies – Circle Scotland
---
Meet other new Circle team members here:
Sarah- Announcing – A New Family Outreach Worker – Circle Scotland
---
Find out more about Circle's longstanding staff here:
Meet the Circle Team – Staff Insights and Interviews – Circle Scotland