Thank you for joining Team Circle and choosing to support children and families across Central Scotland. With your help, we can ensure we continue to provide our vital services to support the most disadvantaged children and families in Scotland to improve their lives, promote their healthy development and reach their potential.
When you support Circle, you are making a direct and tangible difference to the lives of children and families living in some of Scotland's most deprived communities. You can be part of the change right now and help us continue to support countless families and individuals.
There are a variety of ways to get involved, whether you decide to take part in a fundraising event, host your own event, make a donation, sign up to easyfundraising, or choose another way to support Circle
We are always delighted to hear from our supporters, so if you have any queries, or if you have an idea or other way to support our work, please do get in touch at Kirsty.Henderson@circle.scot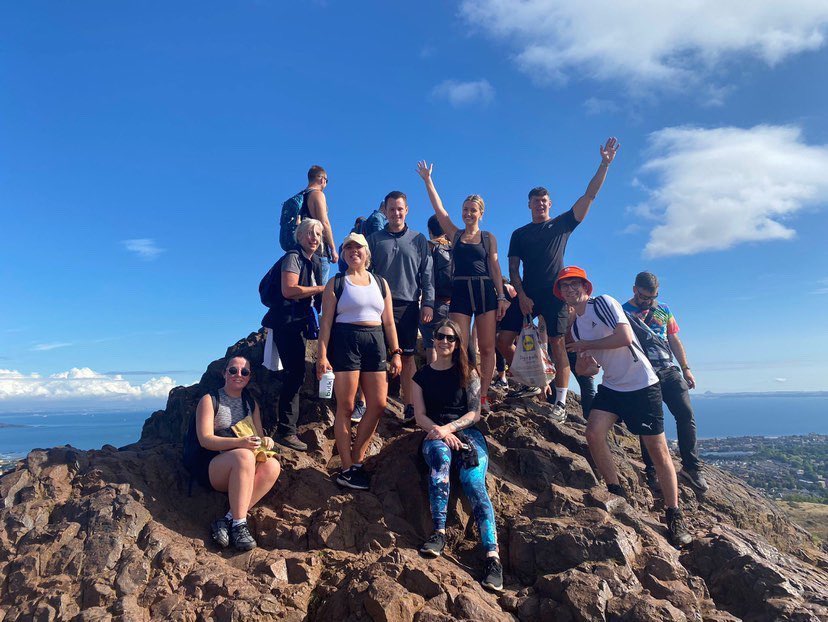 Raise money by taking part in a challenge event!
Our fabulous FABI Team taking part in their own fundraiser!
We thoroughly enjoyed working alongside Circle, as they gave us great support throughout our fundraising effort. The employees at Circle were very hands on in the planning process, offering personalised marketing materials and making the organisation of the activities seamless. Not only did they assist in the planning of the fundraising events, but they got involved and helped out on the day. We could not recommend fundraising for Circle more!.