Hi Eilidh!
Before we start the serious questions lets break-the-ice a little and get to know you better. 
What's your favourite book/film and why?
Film – "True Spirit" this is a film based on the true story of an Australian teenager who plans to become the youngest person to complete a solo circumnavigation. I love this film because it shows the different perspectives of the whole family, and reminds us to consider that everyone has a different view on life, and it is important to push yourself and follow your dreams. My favorite book would be "The lion inside" this is a children's book that reminds us that everyone has fears and worries, and it shows us the importance of being courageous.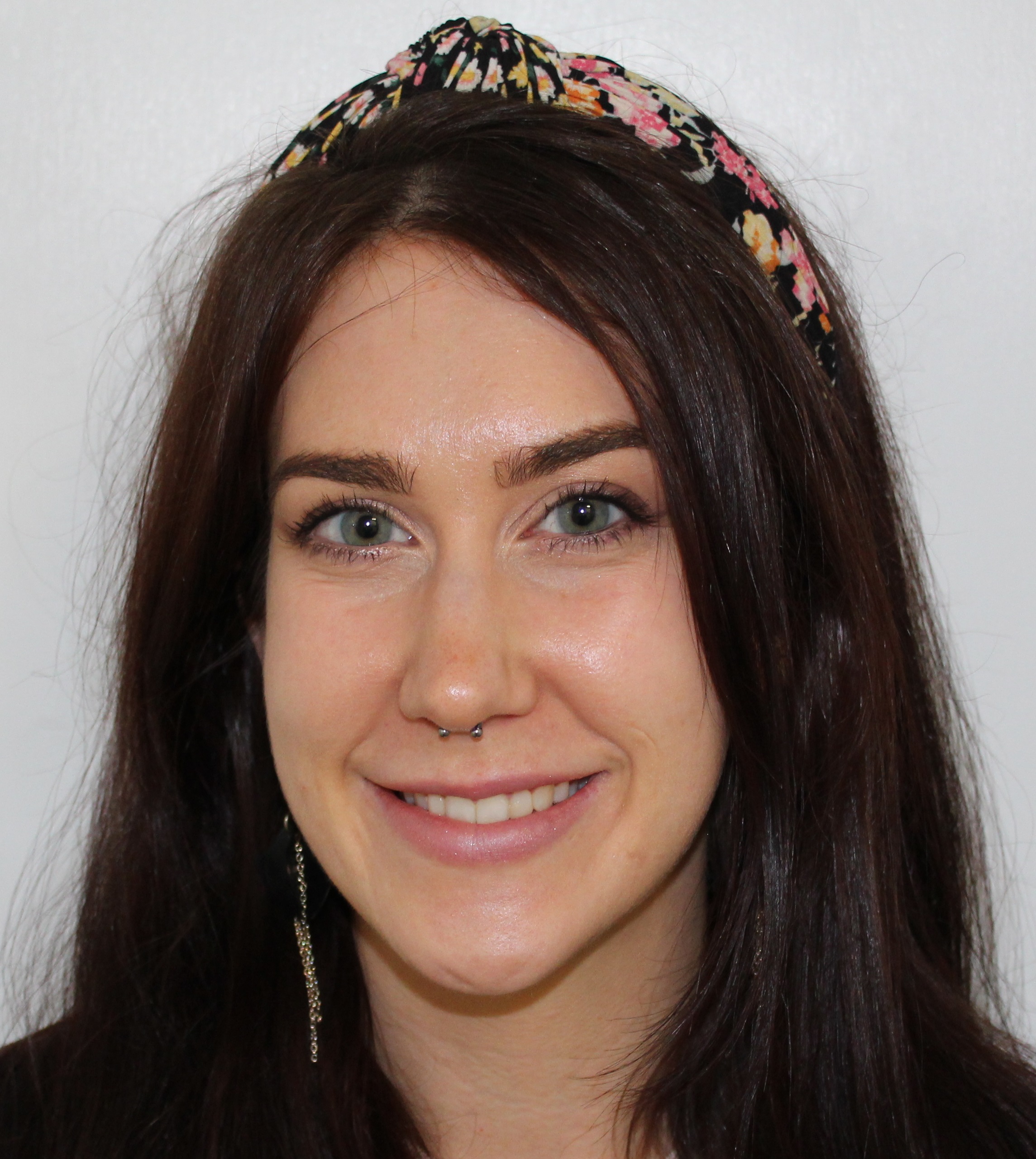 Thanks Eilidh! What is your favourite meal and why?
It has to be pasta every time! I've always loved pasta and love that it is so versatile. 
---
Thanks Eilidh! Now moving onto some more serious questions…tell us a little about your journey that has led you to working for Circle, for example your previous roles, qualifications, or experiences.  
Originally I started off my professional journey working as an apprentice early years practitioner, and once qualified, I quickly progressed to family work as part of local family centres. This gave me lots of experience supporting looked after and accommodated children, and this line of work also really developed my passion for supporting families. From there, I moved into the world of children and families social work, where I stayed for 6 years as I built up my experience and progressed my professional development. Throughout my time in social work, I developed a passion for perinatal mental health, therefore when the position for Circle's "pregnancy and postnatal outreach worker" came up, I felt like it was made just for me. I love supporting families, and have a real passion around the pre-natal and post-natal stages, and feel my knowledge and experience of pre-birth and early years development makes me a perfect fit for this post.
What excites you the most about for working for Circle? 
I have heard lots of brilliant things about Circle and absolutely support and connect with Circle's vision and values. It is clear Circle not only care about, value and respect the families they support, but also their staff, which to me ensures staff are able to reach their full potential. I am excited to progress throughout my time with Circle and look forward to the challenges and accomplishments that lie ahead.
What will your specific role entail/what are you going to be doing and who will you be working with? 
My role as a Pregnancy and Postnatal Outreach Worker will see me supporting families from pregnancy to two years postnatal, who are currently experiencing drug dependence, or are a person with lived experience of drug dependence. I will provide direct parenting intervention and family support, with the overall aim being to improve child health and wellbeing outcomes, strengthen parent and child bond, preventing out of home placements, and improve rates of successful family reunification. I will offer support to parents; in collaboration with key partners in adult addiction, maternity, neonatal and children and families services, to provide help and support with: preparation for the birth of baby, attendance of antenatal classes, care of the new-born baby and support with breast feeding and weaning.
Thanks Eilidh! And finally, if you could click your fingers and change one thing (societal, financial, political) that would instantly help the families you support, what would it be?
It would absolutely be to eradicate poverty. The cost of living crisis is affecting everyone just now, therefore we all know how imperative it is that every family deserves the right to be financially sound enough to support their children.
---
If you would like to support our fantastic staff with the vital work they do alongside children and families then you can donate here – Make a Donation – Circle Scotland
And if you would be interested in joining our team then keep any eye out on our vacancies page – Job Vacancies – Circle Scotland
---
Meet other new Circle team members here:
Ian- Introducing Ian- A New Family Outreach Worker- Circle Scotland
Sarah- Sarah- Peer Support Worker!
Seonaid- Introducing Seonaid- A New Family Outreach Worker- Circle Scotland 
---
Find out more about Circle's longstanding staff here:
Meet the Circle Team – Staff Insights and Interviews – Circle Scotland
Bob- A Family Outreach Worker in East Lothian- Circle Scotland