Welcome to my winter update!
Firstly, I would like to wish all our staff, families, donors, board members and supporters a very peaceful Christmas and New Year.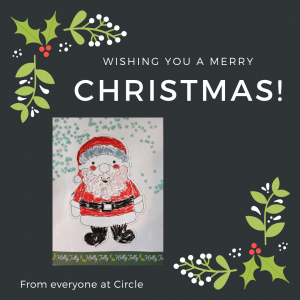 As we approach the end of the year it is fair to say that 2020 has been a year like no other. Circle, the families we work with, Scotland, and indeed the wider world has been challenged in ways that would not have been imaginable this time last year. It has been a year when the ability to adapt, innovate, and above all be resilient has been more important than ever.
Circle continues to develop resilience within the organisation, in our staff teams, and in the families we work with.
This resilience has helped us to navigate the myriad of challenges we have faced this year and will also help up as we begin to emerge from this crisis in the coming months. You can read more about our adoption of an Employee Assistance Programme here, which we hope will help Circle staff deal with personal and professional problems that could be affecting their home or work life, their health and their general wellbeing.
While not downplaying the difficulties of the last year, it is also important to focus on what we have achieved while faced with the challenges that the global pandemic has thrown at us. Since March, when the crisis escalated, Circle has continued to provide all its vital services despite the restrictions on meeting people and travelling. We have adapted our services using technology and outdoor meetings in ways that have really worked to ensure families continue to have meaningful programmes of activities that work for both adults and children. We have devised new ways to deliver group activities that have, in some instances, led to higher levels of engagement with families, and the development of peer support networks among families themselves. All this has been done in a way that prioritises the safety of our families and staff teams.
We have a great feature on some of the new group work activities our projects have been delivering here.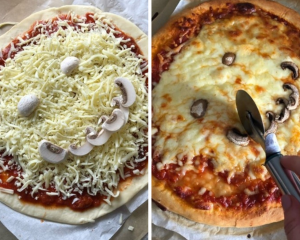 Regardless of the pandemic Christmas should be a joyous and enjoyable time for families. As ever, Circle will be working to ensure that families can enjoy Christmas in a way that is affordable, sustainable and stress free. We will be working with partners Forth Cash for Kids, The Salvation Army, Inverleith St Serf's Church in Edinburgh and St Mary's Church in Hamilton to ensure that children have presents to open on Christmas morning and families can enjoy Christmas without putting extra pressure on their finances. You can help ensure that children and families enjoy this festive season for the right reasons by lighting a light or giving a gift on our Virtual Christmas Tree here.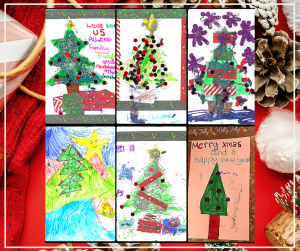 We have also been able to run our annual Christmas Card design competition again which allows all of the children and young people we are supporting to enter a design and win a chance to feature on Circle's printed Christmas Card for 2020. We are delighted that David Tennant, Circle's well-travelled patron, is again judging the competition and our top three card designers will all get a small prize. Check out the latest David Tennant performance on behalf of Circle.
For a full breakdown of Circle's recent work you can see our Annual Report & Accounts which actually has some great insights into the work we continue to deliver or our Annual Review which has a great selection of statistics and insights into the impact our support has for those families most in need.
Finally, if you would like to talk to me about any of the above then please do get in touch. Thanks for all your help and support through this difficult year and looking forward to meeting again in 2021.
Mark Kennedy
Mark.Kennedy@Circle.Scot