Stephanie is a lone parent with a 7-year-old son and has been supported by Circle for around three years. After returning to employment earlier this year, she's been finding it increasingly difficult to budget with her wages, and universal credit.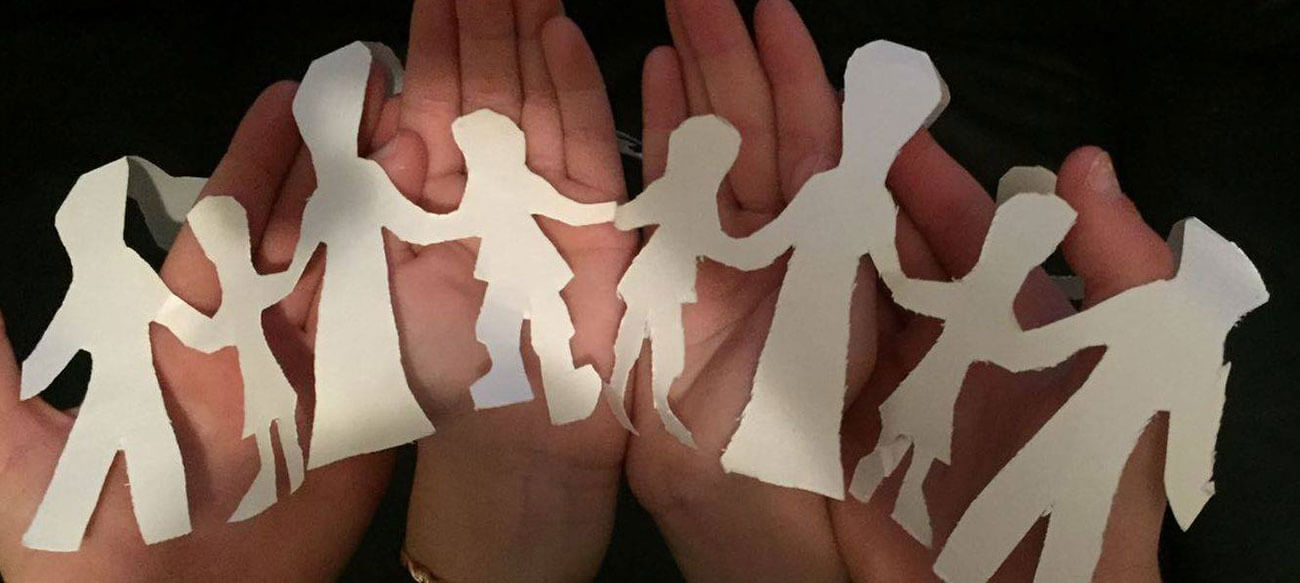 However, although Stephanie has a job, she still finds herself in the same position as many other non-working parents and told us the income she gets from working has 'not made a blind of a difference' and she is 'still at the bottom of the poverty line'.
The effects of the cost-of-living crisis have placed increased pressure on her finances and Stephanie has found herself having to choose between heating and eating. She has noticed that everything has doubled in price, making everyday costs 'extortionate'.
However, neither her wage, nor income from benefits have increased to reflect the steep rise in the cost-of-living, which is causing her a lot of worry. Stephanie has told us that she is really struggling to afford anything apart from food for herself and her son. The cost of her gas and electric bills have doubled, meaning she has less extra income to be able to purchase new clothes, shoes, and jackets for her son as he grows.
Stephanie said she is 'so grateful for Circle. Anything you need, they try and help you', whether this is from grant for electricity bills, to food vouchers, as well as providing activity packs, and overall general support.
I don't know where I would be without the help from Circle, not just financially, through providing food vouchers and days out, but also emotionally. Just knowing my worker is at the other end of the phone is something I will always be so grateful for.