Take Part and Make a Difference
Circle supports children who are struggling with the chaos and trauma of parental substance abuse and parental imprisonment.
> Every day these children experience the impacts of poverty including poor dietary habits, being unprepared for school and feeling socially isolated.
> Every day these children experience fear, anger, confusion and shame.
> Every day these children experience school exclusion, depression, bullying and self-harm.
You have the power to change all of that.
By taking part on one of Circle's fundraising events you will stop these children having to face these challenges alone.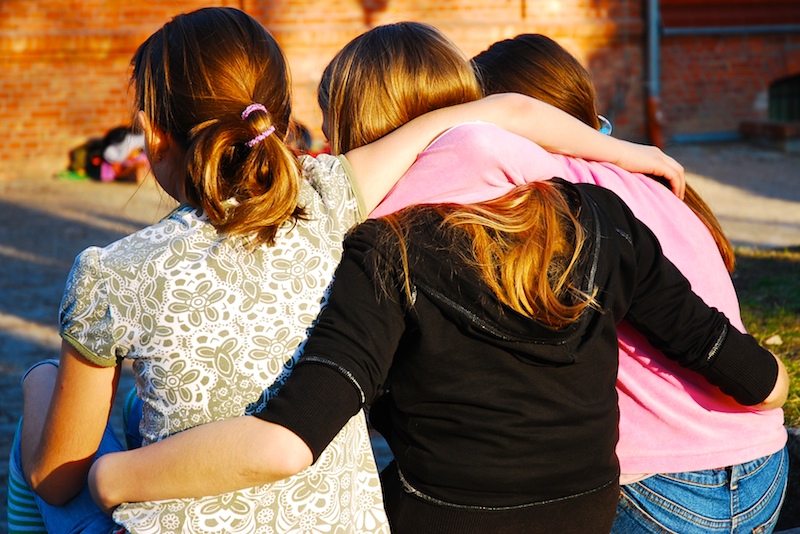 "The best thing is having someone that listens and helps. Made me feel like I had someone to talk to." 8yr old child
Forth Rail Bridge Abseil 2019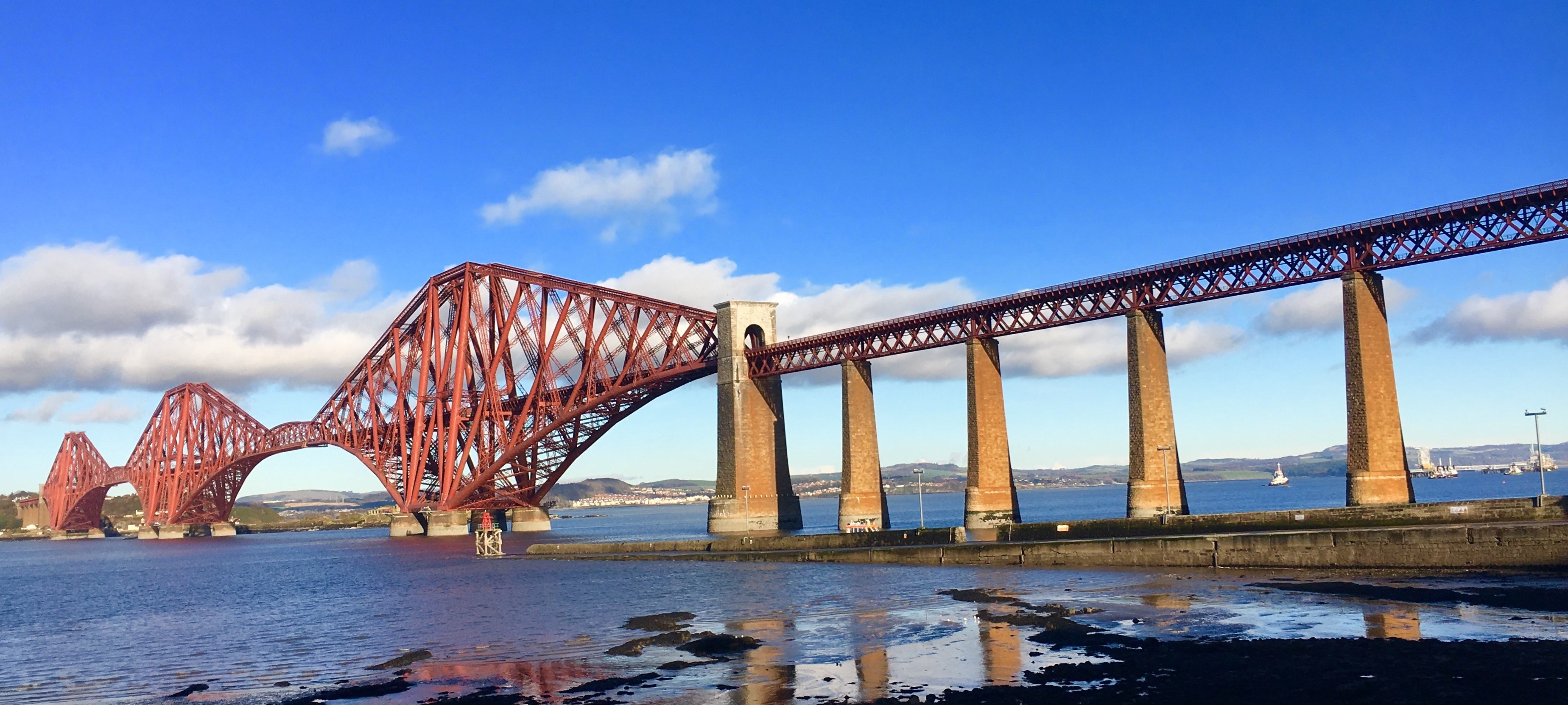 Experience a once-in-a-lifetime challenge on the world famous Forth Rail Bridge.
Abseil 165ft, SAS style, from the iconic bridge to the sandy beach below.
Feel the adrenaline rush of this unique and exhilarating event.
There are limited places available on two dates:
Sunday June 9th
Sunday October 6th
For more information please get in touch with Darren on 0131 559 3954 or Darren.Pike@Circle.Scot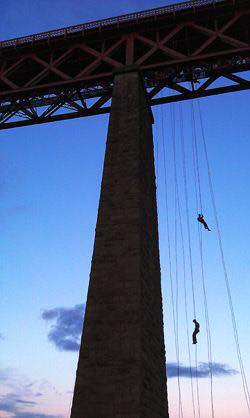 D.A.R.E.D – Do a Run Every Day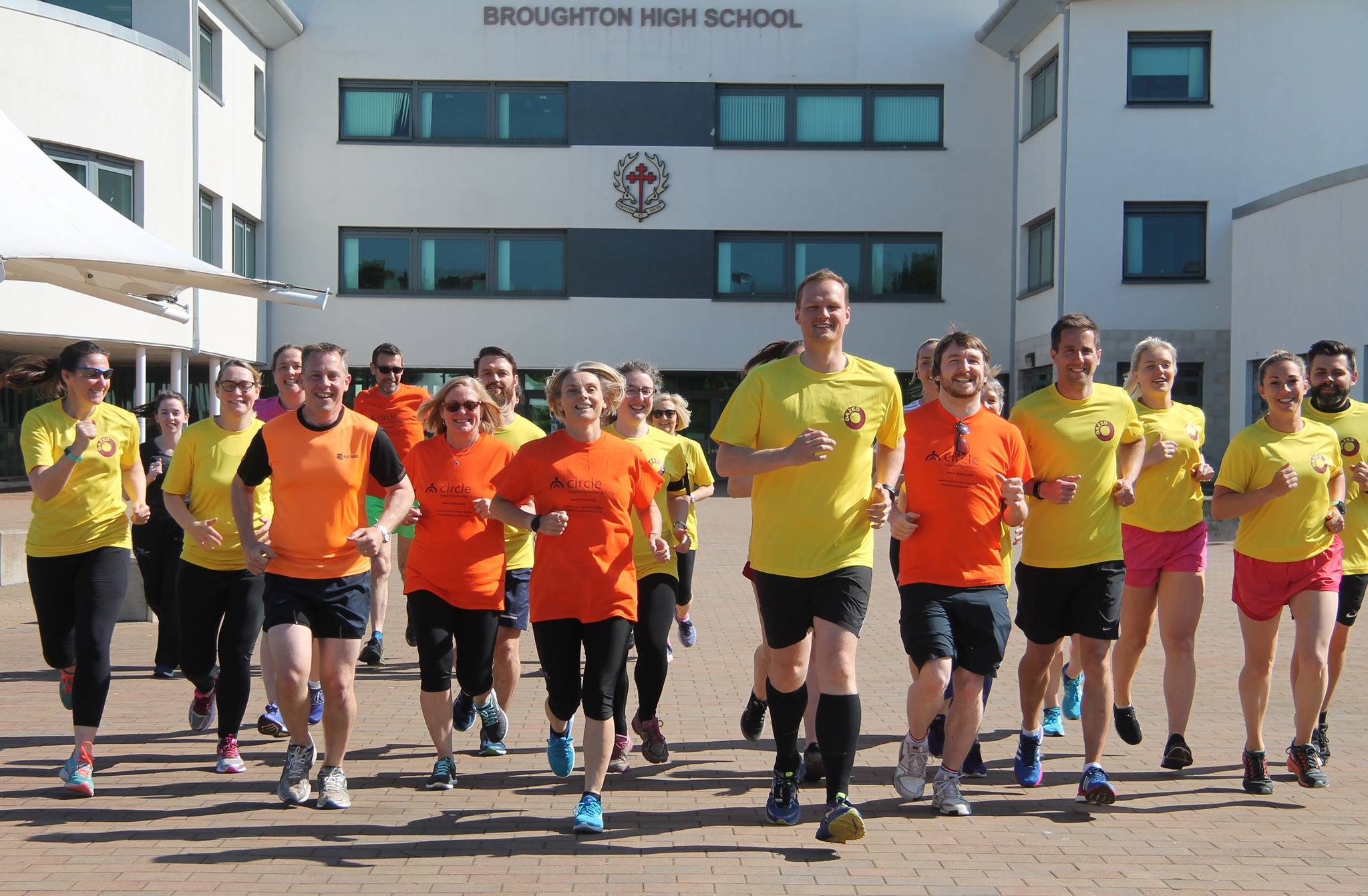 Back again for a second year this is your chance to get fit and holiday ready in June.
Its very very simple – do a run every day whilst raising money for Circle. That's it.
You can run at any time of day that suits you, before work, after work, during lunch, early evening. Anytime.
There are two distance levels:
Beginner – 1 mile per day
Experienced – 5km per day
Sign up here, download the DARED Challenge Flyer or for more information please get in touch with Darren on 0131 559 3954 or Darren.Pike@Circle.Scot