Welcome to Circle, Kirsten!
In order to meet increased demand for our support we have recruited a second fundraiser to help get families, and our staff, the resources they need.
Hi and welcome to Circle, I hope you are settling in well? Thanks for agreeing to chat to us, could you just take a second to introduce yourselves?
I'm Kirsten and I am Circle's new Fundraising and Communications Officer
Before we start the serious questions lets break-the-ice a little and get to know you better. What is your favourite book, and why?
Got to be 'Good Vibes, Good Life…' because it is all about positivity and all round good vibes! Just like it says on the tin!! I would definitely recommend giving it a read if you are looking for a little self-motivation and inspiration.
And what would be your last meal?
Pizzaaaaa… lots of it!!
Would you tell us a little about your journey and how it has led you to working for Circle?
I've been fundraising for charities since I was allowed to run my first half marathon at age 17! Since then, I have been involved in volunteering and fundraising for several different charities, such as Glasgow Women's Aid, CHAS, Macmillan Cancer Trust, and helped to organise the virtual #5kMay campaign with Run for Heroes.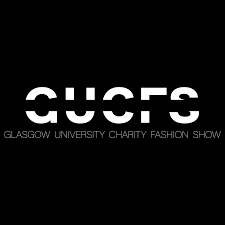 I've been involved in both individual and group fundraisers, most notably in my role as Fundraising Director with Glasgow University Charity Fashion Show, in which we raised over £43,000 for Glasgow Women's Aid. Basically I love seeing the differences that can be made through fundraising and after years of voluntary work, I'm really looking forward to starting off my fundraising career with Circle!
And what excites you the most about for working for Circle?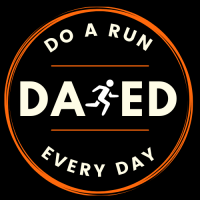 Making a difference! I hope that in my role, I can help to maximise our funding so that we can grow our services and continue to provide vital support to children and families across Scotland.
As a keen runner, I'm also really looking forward to organising and hosting our DARED virtual challenge event in June. The supportive community of previous DARED participants is really positive and I have lots of ideas about how we can make the event even bigger this year!
What will your specific role entail/what are you going to be doing and who will you be working with?
I will be working alongside our Income Generation & Communications Manager, Darren, to support him in the fundraising department.
The purpose of my role is to raise as much money for Circle as possible, with a special focus on individual, community and corporate fundraising as well as charitable trusts and grant funding. I'll be involved in the organising of fundraising activities and events, as well as engaging with our supporters to increase awareness of Circle both online and in the communities we operate in.
Through these activities, as well as the development of our communications, such as launching Circle's first ever Instagram page, I hope to significantly raise the profile of Circle and make us more recognised across Scotland for the vital work we do.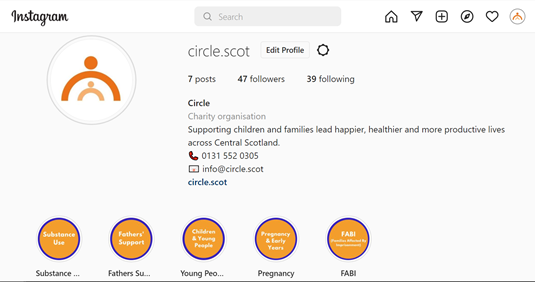 One last question: If you could click your fingers and change one thing (societal, financial, political) that would instantly help the families you support, what would it be?
That's easy, that everyone is treated equally and with kindness.
Thanks Kirsten, and good luck in the new role! 
If anyone wants to contact Kirsten about a fundraising or communications opportunity then get in touch – Kirsten.Wales@Circle.Scot
---
Meet other new Circle team members here:
Jen Ward – Announcing – A New Children's Resilience Worker for East Lothian – Circle Scotland
Emily – Announcing – A New Family Outreach Worker in Edinburgh – Circle Scotland
---
Find out more about Circle's longstanding staff here: 
Meet the Circle Team – Staff Insights and Interviews – Circle Scotland