Harbour
We were lucky enough to be awarded respite funding from the City of Edinburgh Council which enabled us to send seven families on holiday to caravans at Pettycur Bay Holiday park during the Easter school break. Feedback from the families who attended was great, with all enjoying some quality time away from home as a family.
In addition, we were able to offer a day trip to Edinburgh Zoo which was attended by 51 children and 36 adults supported by Harbour. A great success!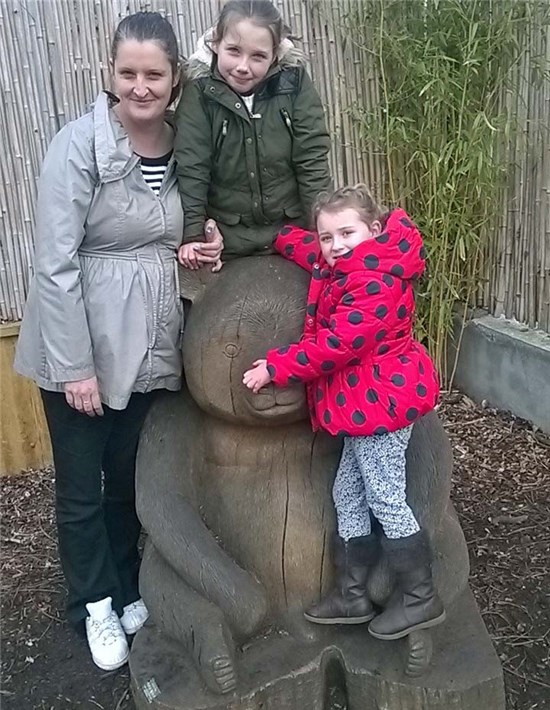 West Lothian
Families supported by Circle's West Lothian Project enjoyed trips to Mill Farm Livingston, where children loved seeing all the baby animals and played in the soft play area. Thanks to the very generous donation of a pass for the Five Sisters Zoo from the Tartan Army Children's Charity, lots of families have visited the zoo and had a really good time despite the weather! There is a lot to do and see there and the children were particularly impressed by the lions which were "huge"! Picnics were enjoyed, children played and ran about and the families went home happy.
ISSEP
Over the Easter holidays our ISSEP mentoring project based at West Pilton Park enjoyed day trips to exciting attractions. These included the City Art Centre, Royal Botanic Gardens, National Museum of Scotland and Our Dynamic Earth. Each of these venues offered Edinburgh International Science Festival events, engaging the children in fun, interactive and educational activities. Many thanks to the Social Work students from the University of Edinburgh who are currently on placement with Circle as the trips wouldn't have been possible without their support. These trips were funded by the efforts of mentors from George Heriots School who raised money to support the project.