Hi, I'd like to start my second Chief Executive's Update by talking about the really productive and rewarding summer we have just experienced.
There was a busy programme of summer activities for families including family days out at beaches, barbeques and picnics and some of the young people we support going on holidays in the Highlands.  These activities provide a valuable opportunity for families to spend time together outside the home share activities and create lasting memories, and the Circle family outreach workers put in a huge amount of work every summer to ensure they are enjoyable and meaningful for the families.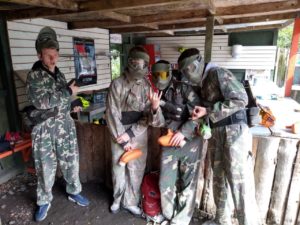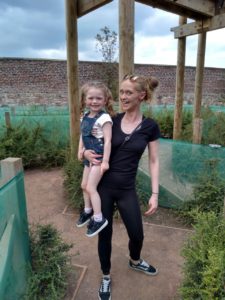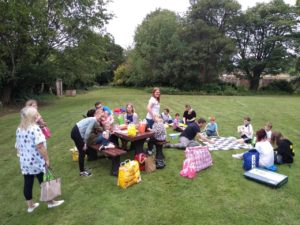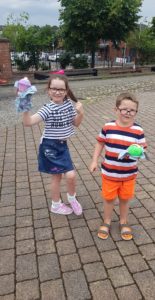 As we move into September, which is always an exciting time for Circle, the focus changes from supporting families through the summer holiday, to working on re-establishing the routines that will ensure children and their parents are prepared for the demands of another school year.  While it is easy to get distracted with events on a national and UK level, the fact remains that families find this a challenging time of year and Circle's focus will be on ensuring that parents and carers are supported to ensure that children are engaging with education from a position of strength and in a positive frame of mind.
Our Inter School Social Education Project (ISSEP) starts back as usual at the beginning of September.  ISSEP pairs thirty 6th year volunteer mentors with primary age children from local schools in Pilton and Muirhouse.  The mentors will support and encourage the children to engage in learning and recreational activities which are designed to build confidence and contribute to educational attainment.   One of the real pleasures of working at Circle is seeing the progress that the children and mentors make during the year.
We are also preparing to host our largest ever Annual Lecture on 3rd October. This year, the lecture will focus on the drivers and effects of family violence, and what we should do about it. Our keynote speaker will be John Devaney PhD MBE who is the Centenary Professor of Social Work at the University of Edinburgh. He has a long and decorated history of service delivery, policy development and academic research as well as currently serving as the policy adviser to the Board of Trustees of the National Society for the Prevention of Cruelty to Children. We are very grateful that George Heriot's School have kindly donated their beautiful school as the venue again.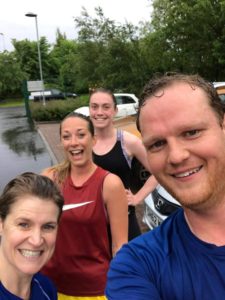 Finally, I would like to look back at some Circle events during the summer and to thank all the participants in Circle's DARED Challenge and our sponsored Abseil.  I would particularly like to thank Mark Fletcher, a teacher at Broughton High School, who once again invested a huge amount of time, energy and enthusiasm into making The DARED Challenge another massive success this year.  Thanks to his work we have raised a substantial sum for the second year in a row which will help create positive change for families in Edinburgh and central Scotland.
Wishing you all the best
Mark