Hello and welcome to Circle's Spring Newsletter.
There have been a few changes at Circle with Mark Kennedy leaving the CEO post in February. This is my first, and potentially last newsletter as Interim CEO.
I would like to take the opportunity to acknowledge two long standing Circle employees who have recently moved on from the organisation. Jan Erwin and Claire Coyle who between them had 20+ years' experience at Circle. Both are sorely missed at Circle by both the staff and the families they supported, and we wish them the best of luck in their new endeavours. Kirsten Wales and Steven Bissett, both with Circle for a shorter period though will be equally missed, have also recently moved on to new opportunities and adventures.
Whilst a few staff have left Circle in recent months, there has been one of the organisations busiest, and somewhat challenging periods of recruitment. Circle have continued to attract a very high level of candidates and it has been great to be able to welcome several new people to the growing Circle staff team. This includes Katie Stewart-Watters, Debbie O'Donnell, Alana Breen, Claire Blyth, Eilidh Scott-Branton, Christine Ferguson and Lizzie Carder Ashworth alongside students Eilidh Mangan and Holly Herbert. Some colleagues will feature in the 'Introducing' section of the Newsletter and also on the Circle website over the coming months.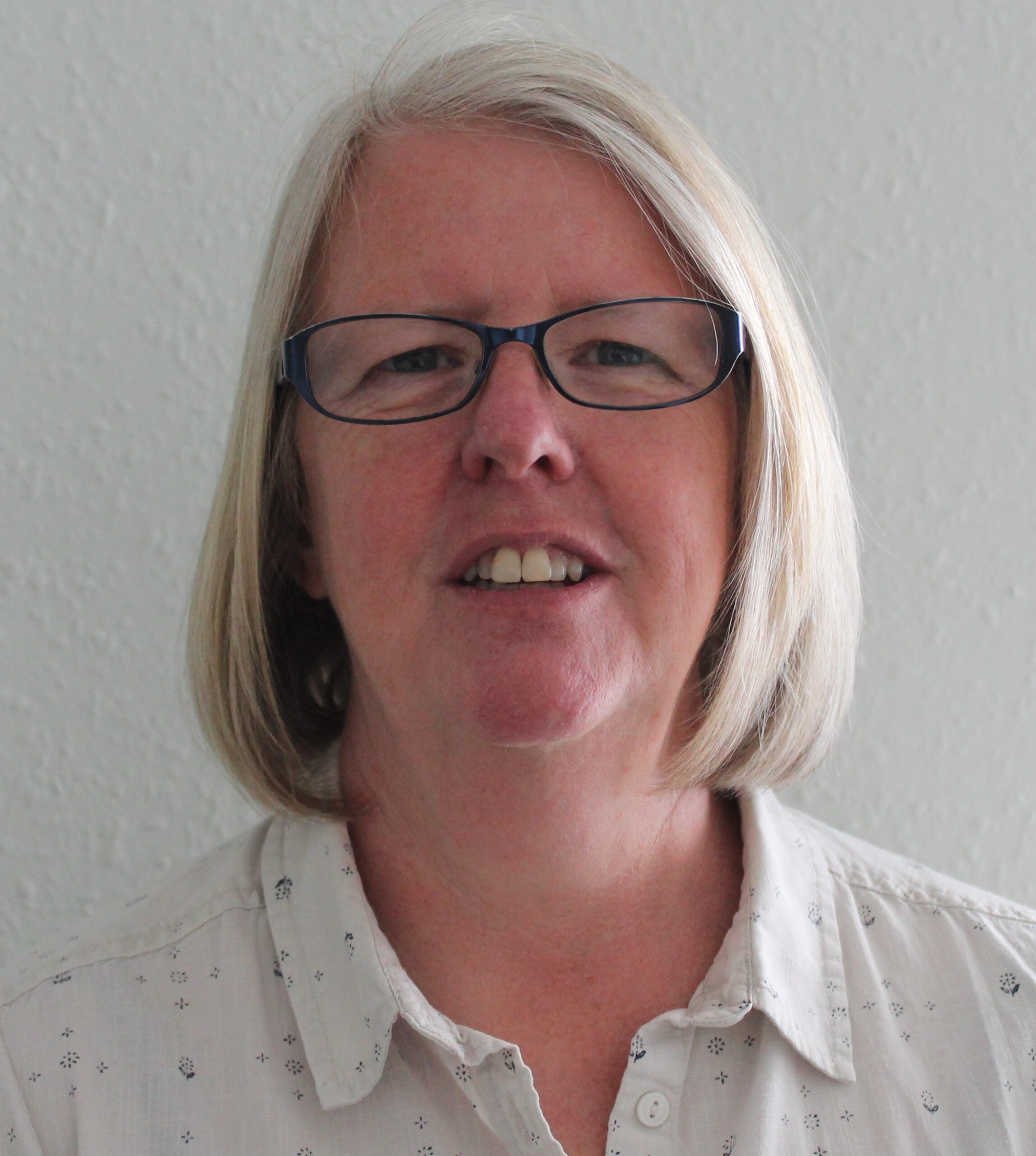 It is also an opportune moment to introduce our new CEO at Circle, Kirsten Adamson who started working with Circle on 1st May 2023. Kirsten has considerable knowledge and experience in child and adult social care and has worked in both strategic and commissioning roles. During the interview process, Kirsten met with some Circle staff on the stakeholder panel and thoroughly enjoyed her conversations with those she met. I know Kirsten is very much looking forward to meeting a range of stakeholders in the coming months as she settles into her new role.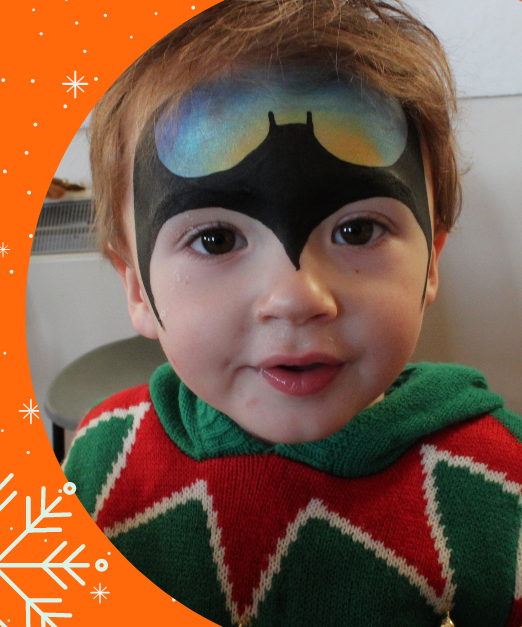 As was highlighted by Circle's previous CEO in the Winter Newsletter, the families we support continue to face significant challenges around the 'cost of living' crises. Kirsten Wales, our recently departed Fundraising and Communications Officer, was successful in securing 'cost of living' crises grants from a range of trusts and
foundations. This includes grants from the National Lottery 'Community Anchor Fund', Cordis Charitable Trust and Skipton Building Society. These grants will go directly to families supported by Circle to help mitigate the impact of the 'cost of living' crises in areas such as food insecurity and energy costs.
Circle would also like to thank all donations through the Winter Campaign, every donation is directed towards supporting families in need. In recognition of the ongoing cost if living crises Circle are continuing the Campaign into the Spring.
However, we do not underestimate the scale of the ongoing crisis and would call on governments to do all they can nationally to ensure that struggling families are not further marginalised. Circle are also delighted to be welcoming people to our biggest fundraising event of the year – the DARED challenge! Anyone who would like to join the DARED challenge for this year, please sign up on Eventbrite.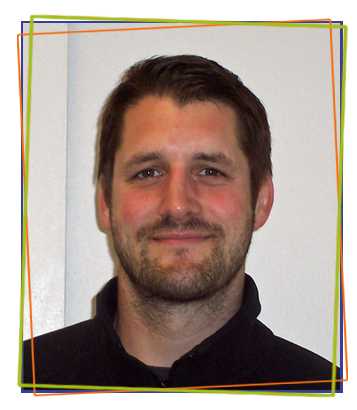 A big thank you and good luck to those of you who have already signed up to the DARED challenge!!
Finally, a thank you to all the funders and donors who continue to support Circle and help ensure that we can continue to support families at such difficult times.
If you would like to speak to me, find out more about any of the above or have any questions regarding our work, then please don't hesitate to get in touch.
Find out more about what has been happening in our services in our Spring Project Update.