YPI success from Trinity Academy!
Recently, a group of second year pupils from Trinity Academy were successful in securing £3,000 for our Haven Project through their success in the Youth Philanthropy Initiative scheme.
The Youth Philanthropy Initiative (YPI) is a powerful active citizenship programme, empowering young people to make a difference in their local communities, whilst developing a range of skills through a contextualised learning experience.
YPI raises awareness of social issues with young people, with the opportunity to direct a grant of £3,000 to a local charity championed by its students through a unique programme of teamwork, research, and competition.
---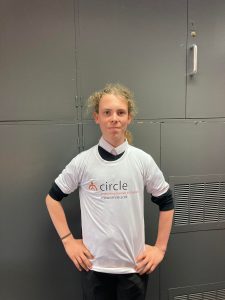 As part of the process, students are required to participate in some friendly competition against their peers, by researching, and presenting their chosen charity to a panel of judges, who decide which charity they'd like to grant the £3,000 towards.
The pupils at Trinity Academy said:
"We chose Circle because we feel the charity helps to improve the lives of people in our local area and works with families to tackle big problems. We are delighted that the YPI money will help with resources for Circle's Baby support groups to help develop these important services."- Rhys
---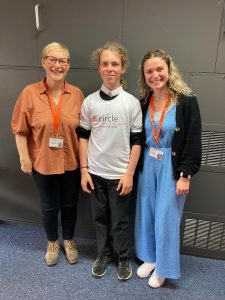 The pupils visited our Haven Project and interviewed Julie Calder, who leads the Baby Support Groups, to enable them to speak passionately and persuasively about the work that Circle does.
The students put together a fantastic presentation, covering the work that Circle does, what the £3,000 would go towards, and why they chose us as their charity.
We are absolutely delighted with the recent success of winning the £3,000 grant, and wanted to say special thanks to the pupils at Trinity Academy for all their hard work, effort and passion for Circle's work.
---
What the money has been spent on: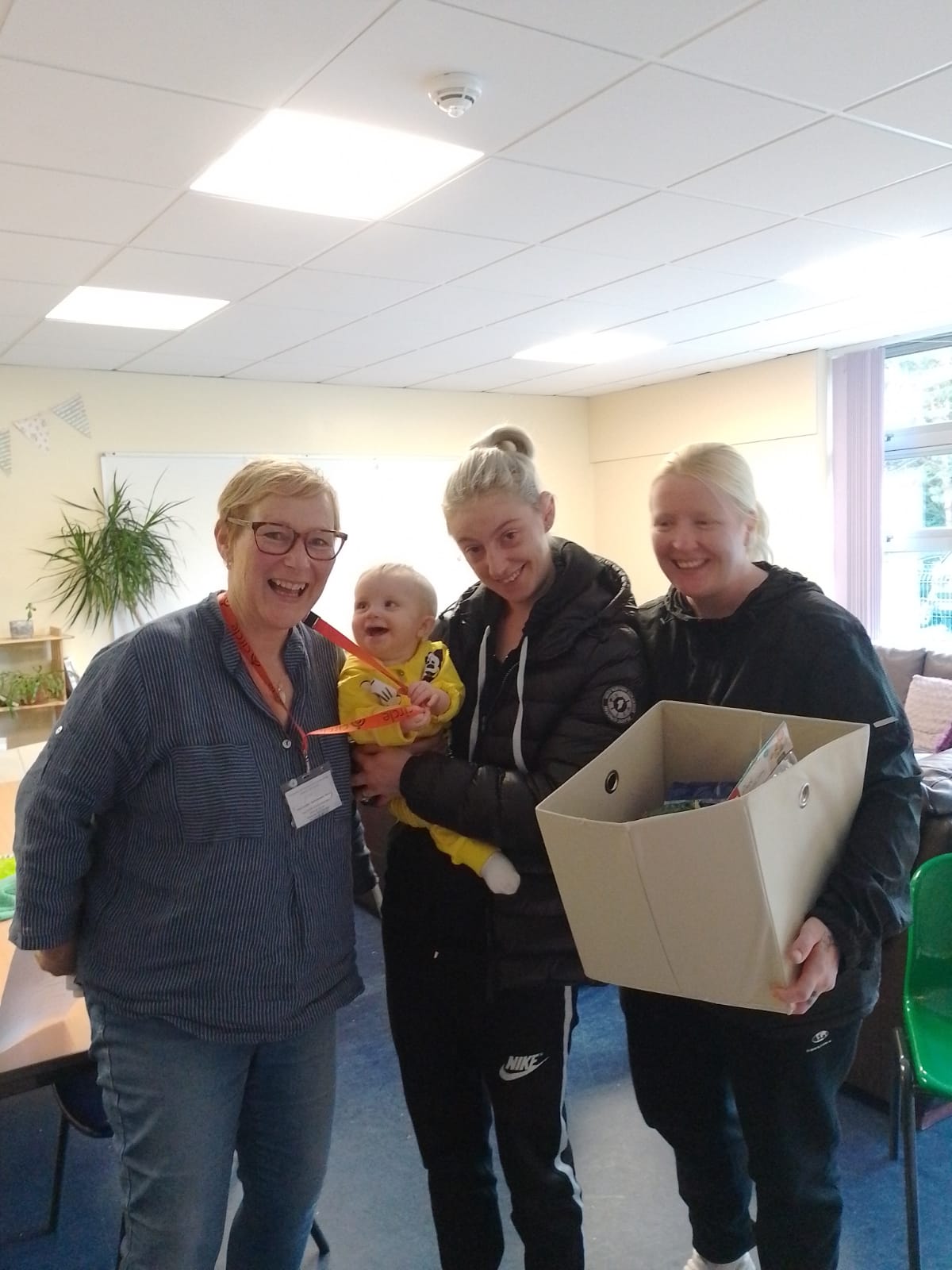 The money has been used to create brunch boxes for parents that attend the baby brunch groups, which contain a variety of items to support parents and babies (six months +) in the weaning process.
The Brunch boxes contain a food blender, storage pots for freezing food, baby bowl, cutlery and cup, bib, cloths and some ingredients that are used in the baby brunch group, such as lentils, rice and pasta with a variety of dried herbs and spices.
---
If you'd like to choose Circle for your own YPI project, or you'd like more information, please get in touch at Kirsten.wales@circle.scot
If you'd like to find out more about the Youth Philanthropy Initiative, visit: https://ypiscotland.org.uk/