The festive season can be particularly hard for families living in the most deprived areas of Scotland.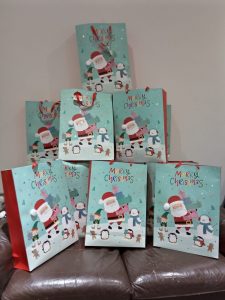 Meaning that Circle's Family Outreach Workers are needed more than ever. Every year they go to extraordinary lengths to provide emotional and physical help to families throughout Christmas and New Year.
Parents can feel increased anxiety caused by pressure to give their children the latest toys and clothes. But with reduced benefits, rising prices and energy costs going through the roof they are simply struggling to keep their families safe, warm and fed. Increased access to alcohol and drugs during the various seasonal social events only adds to the challenges they are facing.
Families in general have to face a prolonged period without the children going to school which creates childcare and financial challenges. Made worse by the fear of Covid and the potential lack of family and friends being able to babysit.
Children will lose the consistency of school, the support of teachers, the regular and healthier school meals whilst also facing the social anxiety of needing to be seen to have expensive presents. With their families facing financial pressures these children risk being isolated, looking on in envy at happy families on TV and being bullied for not matching this societal norm.
---

Circle's Christmas Appeal
Circle is aiming to provide gifts for all of the 400 children we are currently supporting. We are also striving to provide their parents with food boxes and decorations. But it isn't all about food and presents Circle staff will also be meeting with every family, young person, child and baby and providing them with advice, guidance and support so that they can face these numerous festive challenges together.
Help us make this a Christmas to remember for all the right reasons by making a donation to Circle's virtual Christmas tree. Light up the tree by placing a light, bauble, present or even a star on our Virtual Christmas tree and each donation will be used to support a local child and family.
---
Help us fill our Virtual Tree and support a child and family this Christmas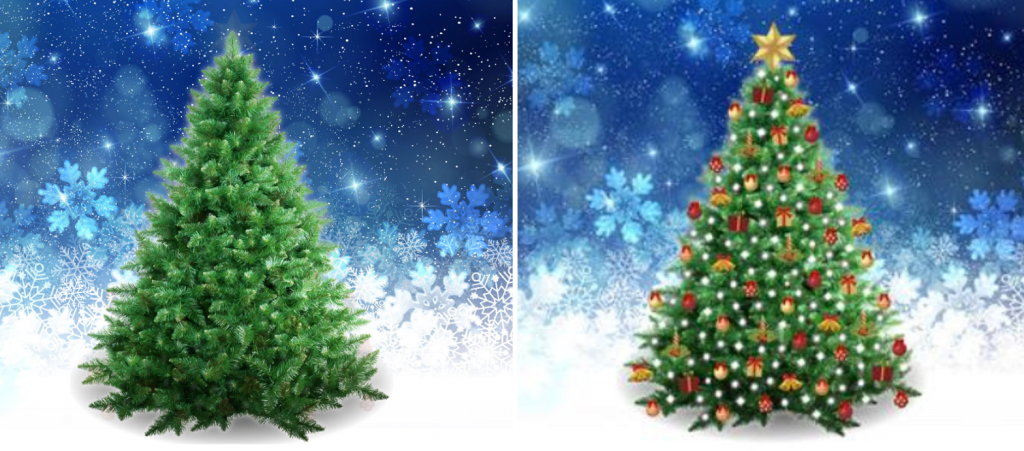 Give a gift to local, vulnerable children this Christmas – Circle | Visufund
Thank you