HARBOUR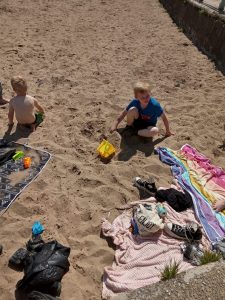 The Harbour Team have been unsurprisingly busy over the past couple of months considering how much added pressure and anxiety the Summer holidays place on the families we support. But we were pleased to finally be able to get out and meet with some of the families we support in person.
Of course, our Summer programme had to be a bit different this year, but families have still enjoyed a trip to the beach, a picnic in the Meadows and a visit to The Gorgie Farm. Our grand finale – a day out at Fountainpark allowed families to choose to go trampolining, bowling or to play mini golf.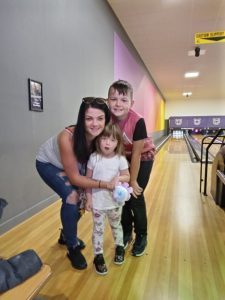 A fantastic 14 families, over 40 adults and children, come along on the day and all thoroughly enjoy themselves. Opportunities like this are so important for families as they provide the chance to socialise with peers, break negative routines and build positive memories that can repair relationships.
Our Young Persons' Worker was also out and about over the Summer, having devised a 'Summer programme' in discussion with each young person she supports. All of the young people visited Jupiter Artland, somewhere which most of them would not have visited otherwise, and loved it.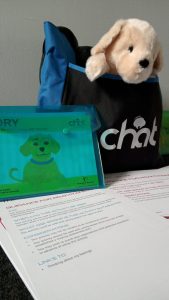 We have also been busy engaging in training to ensure we are always striving to build upon our knowledge and skills as a team. Recently several of the team took part in training around the C.H.A.T resource (Children harmed by Alcohol Toolkit) and we now have access to our own resources which are going to be great to help us support children within the service. We have also participated in training with Scottish Womens' Aid and Trauma Informed Practice training.
As a team we deliver training as part of the Lothian Child Protection Training calendar. Staff from our team, along with our partners from Sunflower Garden, have worked hard to re-design the training to make it more compatible with online delivery. This is a fantastic opportunity to influence the learning of our colleagues from a range of disciplines and hopefully inform future practice.
Finally we have also recently published our Harbour Project Annual Report which highlights all the vital work our staff have delivered over the last year. You can read it here.
If you would like to know anything more about Harbour please don't hesitate to contact the project manager, Julie King: Julie.King@Circle.Scot
Families Affected By Imprisonment
Fun activities have been had over the summer which has been fantastic for everyone to be out and about and getting to see people face to face!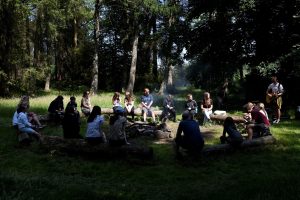 One of Circle's big activities over the summer was the 'Day Camp' to Scripture Union's Lendrickmuir Activity Centre. Given COVID-19 restrictions the usual weeklong camps have been unable to take place however we are incredibly grateful to our partners Prison Fellowship Scotland and Scripture Union Scotland for funding our very own 'Circle Day Camp.' 15 children and young people from across Circle services attended on the day and had the most amazing experience with many keen to go back next year for weeklong camp experience! 
Family Day at Cloybank Farm
No better way to spend the day before going back to school with a trip to the farm. All the families had a great day out with each other and best of all getting to feed the animals.
Coop Fund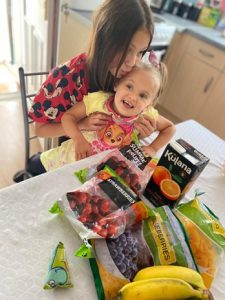 Our Zoom group, funded by a grant from the COOP, has taken place over these last few months with a focus on 'Healthy Eating' with families attending groups each sharing their own knowledge of preparing arrange of meals including smoothies, soups, pizzas and stir fries. Families were provided with all the cooking utensils and supermarket vouchers so they could participate either at the group or individually with their own families. Here are some of our families photos of their masterpieces from home.
Meet the New Women's Outreach Team
We are excited to have received funding from The National Lottery Community Fund to build upon our existing Women's Outreach Team, which is an Alternatives to Custody service in North Lanarkshire and South Lanarkshire.
This funding allows us to strengthen and develop a new focus to the service by supporting women, and their families, who are at risk of involvement with justice services and are affected by domestic abuse, poor mental health and substance use.
Meet the Team (yes they had their very own homemade 'launch cake' to mark the occasion!)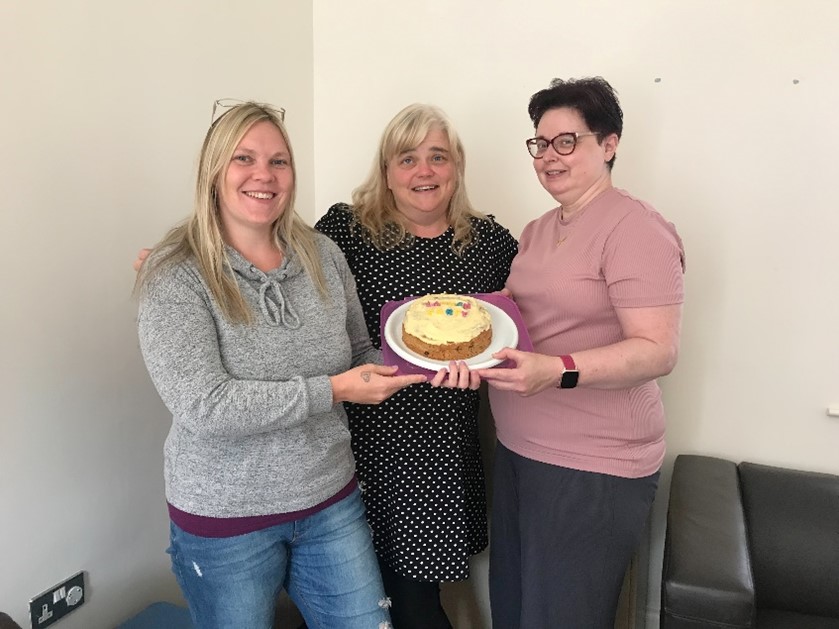 If you have any queries about the service contact any member of the team (details below)!
Hazel Tyson      
Senior Family Outreach Worker
Email – hazel.tyson@circle.scot
Aileen Duff
Family Outreach Worker
Email – aileen.duff@circle.scot
Elaine Glennon
Counsellor
Email – elaine.glennon@circle.scot