The Best Carved Pumpkin Prize of 2021 Goes to…
Liam! Congratulations Liam!! His pumpkin was voted this year's winner by Circle staff.
We had some fantastic efforts this year and it was really tough to pick a winner. We accepted carved pumpkins as well as drawings and artistic renditions of pumpkins as some families might not have been able to get pumpkins or not want to deal with the mess that can result from getting one!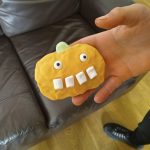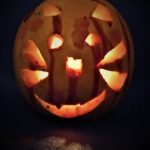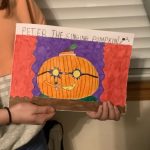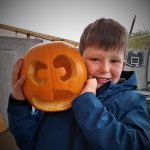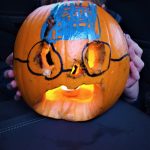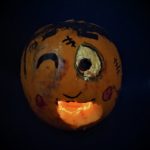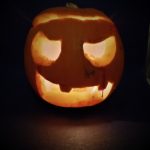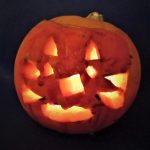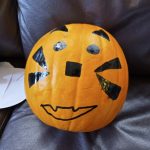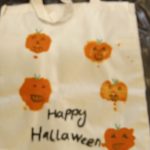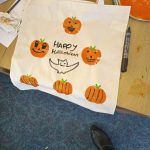 Which one would you have picked?!?
---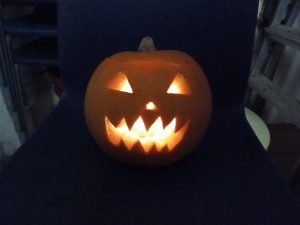 Well Liam's simple, but effective, carving efforts won our vote and got him a £20 book token from Circle.
Liam is age 12 and he has been receiving support from Circle since June 2021. Liam was referred to the Children's Resilience project in East Lothian by the Head Teacher at his primary school at a time just before he and his family moved to a new home in East Lothian. Liam and his family have faced some very challenging times recently… and Liam's Head teacher felt that he would benefit from some 1:1 support to build his self-esteem and confidence.
Liam and his Circle worker will usually play basketball, go for walks, or play Uno in the park together. Now that the weather had gotten colder and wetter they are having to look for some indoor activities instead. Liam and his brother attended the Circle/Scripture Union summer day camp in Lendrick Muir over the summer where he tried his hand at footgolf and archery!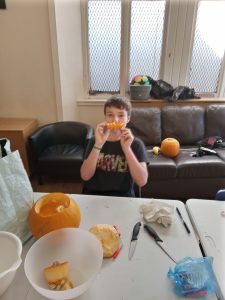 Liam has taken part in both Children's Resilience groups we have held in East Lothian and he said that this has been his favourite part of the whole project.
After the Children's Resilience group in October Liam said that he learned "that I'm good at carving pumpkins" which is clear for everyone to see by his winning entry! Liam is going to use his prize voucher to buy some new football things for himself.
Huge congratulations Liam and very well deserved!
---
The Importance of Group Work
Many of these pumpkins were designed, carved and celebrated in various groups that Circle organise for children impacted by parental substance use or imprisonment.
These groups offer children the opportunity to socialise with peers that face similar challenges, build friendships, benefit from support networks and learn coping and resilience tips from each other. They also get a regular time in their weekly diary when they know they will get to have fun, leaving some of their anxieties and worries at the front door, eat healthy snacks, interact with a trusted Family Outreach Worker who can offer them a level of consistency, routine and safety that might not be present in their home life. Our staff run these groups in person as well as online so that we can reach as many families and children as possible.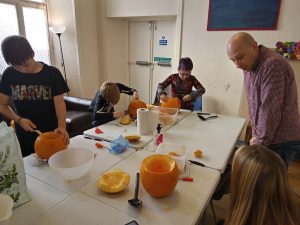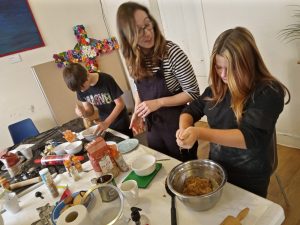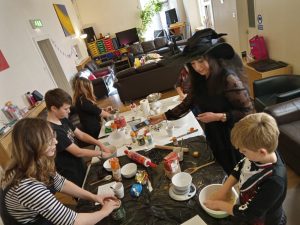 If you would like to support the work of Circle's support groups for children and young people then you can donate here:
Make a Donation – Circle Scotland
---
Coming Soon, Christmas…
Next up is our annual Christmas Card Design competition. Watch this space for all the fantastic Santa's, Snowmen and Reindeers that our young people will create.