Circle hosted a huge variety of activities for children and families across our projects during the summer holidays, including visits to local attractions, family excursions and celebratory fun days. These trips are a great way for families to spend quality time together in a fun environment, while also exploring and enjoying the sunshine.
And the holidays aren't over yet! We are looking forward to a few more weeks packed full of family fun, including canoeing with MYAdventure, the Mermalade festival show, family fun swim session, East Links Family Park and many more! Below are a collection of photos of our adventures so far.
Children supported by Circle also enjoyed adventure holidays this summer thanks to Scripture Union. When asked to describe the holiday in one word, one of the children said "amazing". The best part of the holiday was "meeting new people and lots of activities".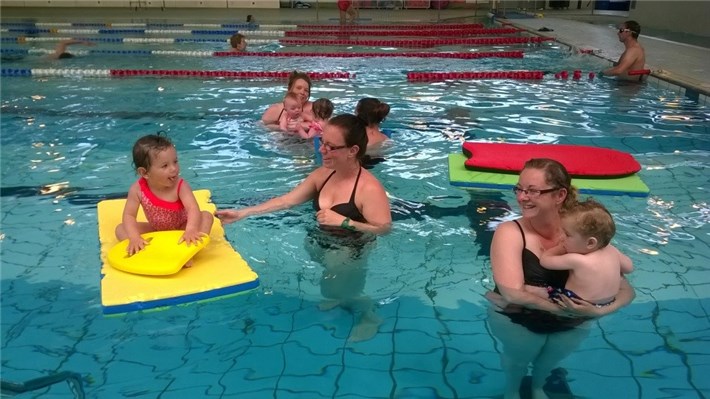 The first trip to Ainslie Park Swimming Pool for Circle's Haven Project 'Bump to Buggy' group was a real success. Four of the parents said their babies had not been in the pool before, so it was a really special experience. We will now include this in our programme regularly.
Dads' Adventure Fun Day with MYAdventure. Teambuilding games and BBQ together. We look forward to canoeing with MYAdventure this week!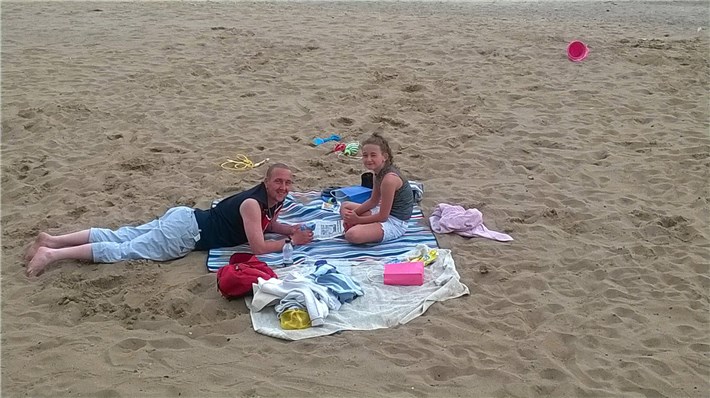 Families supported by Circle's Harbour Project enjoy a day of paddling, picnic and building sandcastles at Portobello beach.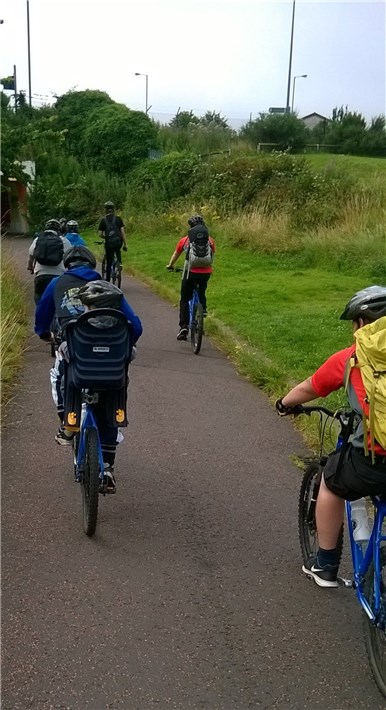 Another great day with MYAdventure cycling to Edinburgh Zoo.