Sam is a single mum with two seven-month-old twins, who recently gave up her tenancy in Edinburgh and relocated to stay with her sister to get some extra support for her children. She told us about the difficulties she is experiencing living on benefits with two babies, who are constantly growing and require new clothes all the time. She's acutely aware of the rising costs of essentials for her babies, such as nappies, and weaning them onto solid food.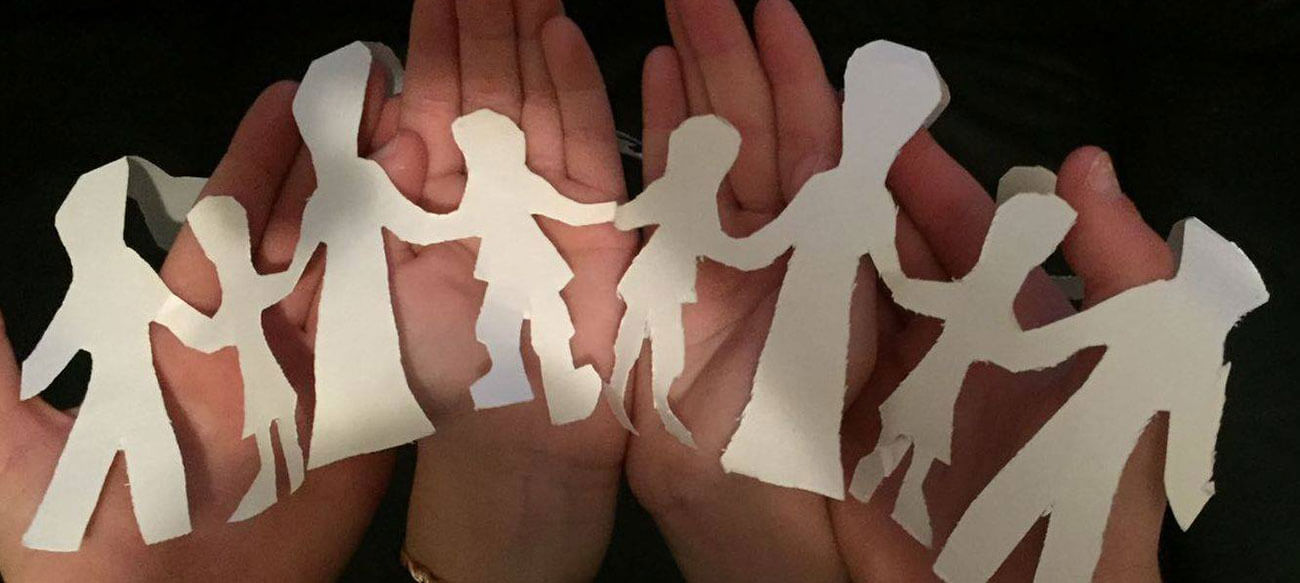 'The food is the biggest difference- you need to eat. You can't starve yourself. I don't mind missing out on meals, but I need to feed the twins, especially as they are now onto solid foods. I used to put spare change into a piggy bank to try and save up for a weekend break with the twins but I can't even do this anymore. Any £1 spare will get a new pint of milk in the morning.".
Sam is trying to find the cheapest places to shop but is finding that they are increasingly starting to level out with one another, making it difficult to keep up. She has noticed the biggest difference in shopping for food, particularly as her sons continue to grow.
This is the reality for many of the families we support- having to make the choice between heating their homes, or shopping for food. It's you who makes Circle's work possible to help support families like Sam and Stephanie. For so many families in Scotland, Winter 2022 is going to be the toughest winter they have ever faced.
Please give what you can today to help ensure that Circle is always there when families need them.