Supporting Families this Spring
We know that the cost-of-living crisis is and will continue to have a detrimental impact on families we support.
Families will be experiencing difficulties and hardship as the costs of energy, food, fuel, and the basic essentials of day-to-day living continue to increase. We have already seen an increase in accessing additional support for heating and food and this has worsened over the winter months and continues into the Spring.
The double burden of the crisis, and the effects of the pandemic has plunged many of our families into deeper poverty, and caused an increased pressure on our services, meaning we need your support now more than ever.
The families Circle support desperately need material aid – food, clothing, and money for energy bills. They also need whole family support, that will give them the guidance, skills and resources to cope with the emotional and psychological effects of the cost-of-living crisis.
Therefore, our Spring campaign – Sponsor the Difference – to ask for donations to help children and families in desperate need cope with the cost-of-living crisis. All donations will go towards purchasing energy cards, food vouchers and warm clothes for families to help them make it through one of the most challenging years they will ever face.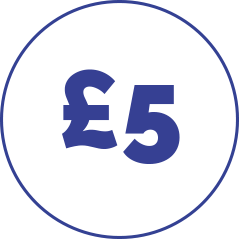 £5 could purchase a pair of warm socks for a child or parent, to help them cope with the colder conditions, as they try to refrain from using heating in their home.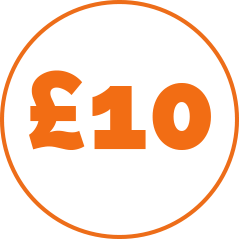 Parents told us that, on average, they previously would add £15 per week to their meter on gas and electricity. They now must add £25 per week, and it is running out much quicker than before. By donating £10, you could sponsor the difference of the rise in gas and electricity for a family for one week to help them cope with the rising energy costs.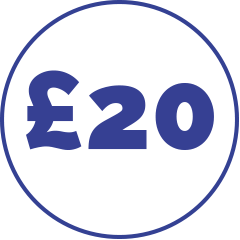 On average, families told us that their weekly essentials food shop has gone up by around £20. By donating £20, you could sponsor the difference for one family's weekly essentials food shop, to help them cope with the rising food costs.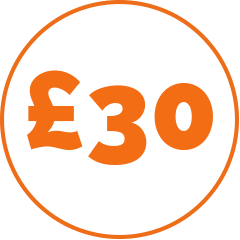 Due to the rising costs of living, parents told us they have less income to be able to afford to purchase new jackets for their growing children. £30 could purchase a warm coat for a child or young person.
"It's been a real pressure with rising prices. I reckon my food bill has gone up by a third. I'd like to batch cook and freeze things but that increases my electricity bill. It's tight providing food for the family, I try to buy sensibly, using all the yellow labels but the prices mean there's no scope for any unexpected bills like when the washing machine broke. I worry about the winter and how we'll cope." .