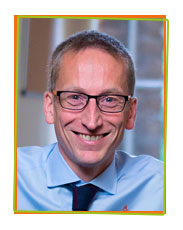 Grant Sugden Chair
Grant Sugden
Grant has been Chief Executive of Waverley Care, Scotland's HIV & Hepatitis C Charity, since 2011. Prior to this Grant was Operational Manager of Circle. Grant is a qualified Social Worker who began his career in children and families social work.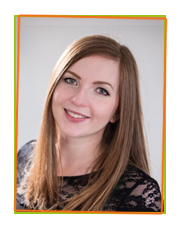 Nickola Paul Vice-Chair
Nickola Paul
Nickola is Business Manager for Quality in NHS Lothian. This role involves supporting NHS Lothian's Chief Quality Officer to deliver quality strategies and has also included projects such as improving organisational learning through patient feedback. Prior to this, Nickola has held various positions in NHS Lothian, in addition to studying for a Masters in Global Health and Public Policy at the University of Edinburgh.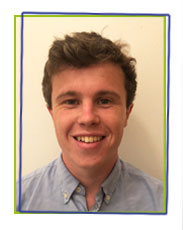 Garry Luke Treasurer
Garry Luke
Garry currently works as an accountant supporting major capital projects within NHS Lothian.
A graduate of NHS Scotland's management training scheme, Garry has previously held a number of positions within the NHS as well as the private sector.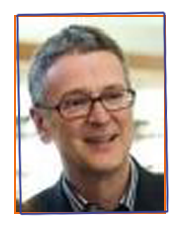 David Johnson Trustee
David Johnson
David currently works as an Independent Social Worker. Most recently he worked in Scottish Government as the policy lead for sexual health and HIV. Prior to this he was CEO of Waverley Care. David is a registered social worker and former Unit Manager of Edinburgh Family Service Unit.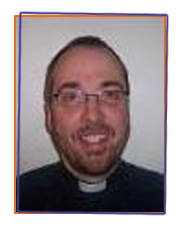 Ian Barcroft Trustee
Ian Barcroft
Ian is Episcopal Rector of St Mary's (Hamilton), Dean of the Diocese of Glasgow & Galloway. He is a trustee of Faith in Community Scotland, sharing the challenge to overcome poverty and exclusion in Scotland and Chair of St Mary's Family Support Project, located within the church where he is Rector. He is the Chair of Voluntary Action South Lanarkshire, developing the voluntary sector locally and of Hyzone – a detached youth project organised by the churches in Hamilton Town Centre.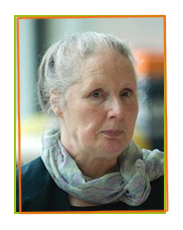 Wendy Paterson Trustee
Wendy Paterson
Wendy was Co-ordinator of the Scottish Social Services Learning Network in South East Scotland, a role which enabled her to encourage and develop collaborative partnerships across social services organisations with particular reference to learning and development. Her previous experience was in social work education at Edinburgh University and in the Training Consortium in South East Scotland.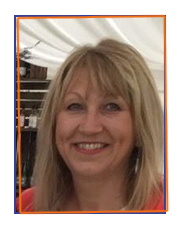 Jacqui Gillies Trustee
Jacqui Gillies
Jacqui is a marketing professional with over 30 years' experience in the financial services industry. As a Marketing Consultant, and Director of her own business, she works on strategic projects to drive change through organisations and bring innovative solutions to market. Before setting up her business in 2014 she was Head of Marketing for Royal London's protection brand, Bright Grey, where she achieved widespread industry recognition for Bright Grey's enviable marketing reputation.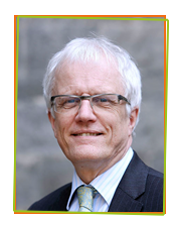 Cameron Wyllie Trustee
Cameron Wyllie
Cameron is the retired Principal of George Heriot's School, which has had a long association with Circle's Inter School Social Education Project (ISSEP) in West Pilton. He is an English teacher by trade and has held a variety of posts in pastoral care and management in schools.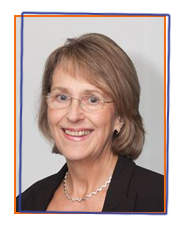 Romy Langeland Trustee
Romy Langeland
Romy has worked in children's services in Scotland as a social work practitioner, trainer and manager in both statutory and voluntary sectors. More recently she has worked as an independent consultant and has been involved in the development and improvement of services for vulnerable children.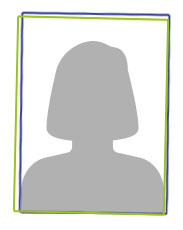 Beata Burkinshaw Trustee